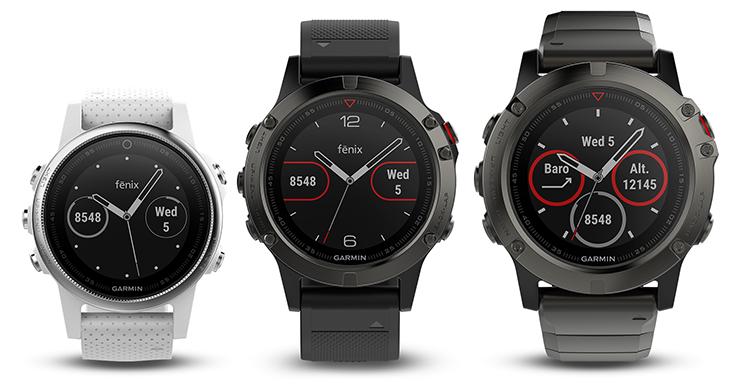 Watches appear to be enjoying something of a smart renaissance. Time keepers seemed to disappear from many peoples' wrists when mobile phones became prevalent, but in recent years the arrival of technologically advanced smartwatches has given gadget fiends good reason to put a watch back on.
There are certainly plenty of reasons to consider one. Step counting, extreme outdoor sports, sleep tracking, smartphone notifications, and on-the-go music are some of the attractions, or maybe you're just looking to make a fashion statement.
The likes of Apple, Fitbit and Garmin are leading the charge, and momentum is strong, with analysts at IDC stating that worldwide shipments of wearable devices are on track to grow 15 per cent in 2018, totalling 132.9 million units over the course of the year.
It's always good to hear feedback from actual users, mind, so for this week we're asking: do you own a smartwatch? If so, let us know your pick and whether or not it's living up to expectations.
And if you don't own one, we'd be intrigued to know what's stopping you?