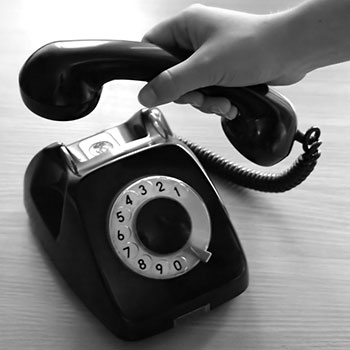 The 2013 budget has us all thinking about ways to save money, and while the Conservatives don't appear to be particularly good at it, we've been thinking about recurring costs that might be considered unnecessary.
One of the regular expenses that frequently pops up as a point of contention is home phone line rental. Now that so many of us have mobile phones, the reason for keeping a landline at home is simple; it's a necessity if you want broadband, in most cases.
But isn't it annoying having to pay for a phone line whose only purpose, for many, is to provide the means by which you can obtain a broadband connection? Factor in nuisance callers - I've been told I've won the lottery twice this week - and the daily automated PPI messages, and there's little wonder that many would want to ditch the home phone completely.
Not withstanding the above, the older generation still rely on hardwired phonelines to communicate with us young 'uns.
So what about you, do you still keep an active landline? And if so, do you actually use it? Let us know in the comments below.