The telecoms industry watchdog in the UK has announced new measures to support broadband customers. In its most significant new measure it has extended the time during which an ISP customer can walk away from their contract, with the reason of slower than expected internet speeds, from three months to the entire contract length.
Today Ofcom's Chief Executive Sharon White, a former senior Treasury official, will make her first speech at a Which? Conference. She will tell attendees that while some aspects of consumer telecoms services have improved industry wide, there are still important issues to be tackled with the ease of changing suppliers, cancelling contracts and customer service frustration. The initiative stems from the fact that having a reliable internet connection and mobile phone has graduated from being a nicety to an essential of modern life and business.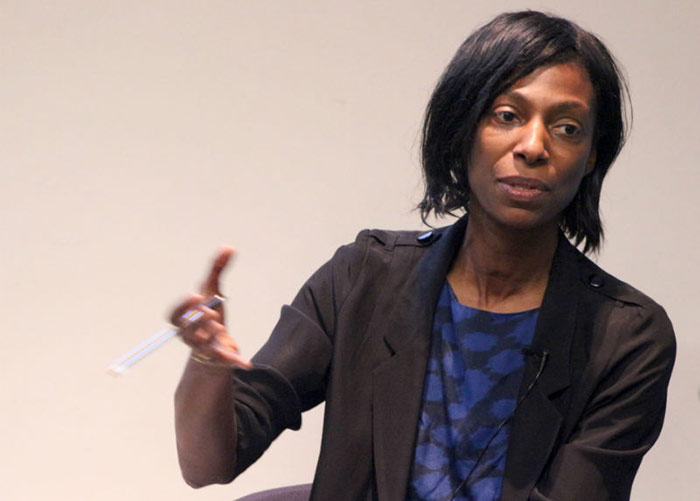 Ofcom is outlining three new measures to help telecoms customers. The first is a stronger Code of Practice on broadband speeds. "The new version of the Code improves consumers' right to leave their broadband contract when speeds fall below acceptable levels. New customers signing up will be able to walk away from providers during the whole term of the contract, not just the first three months, if they suffer problems that cannot be resolved." The new speeds rules apply only to DSL service providers BT, EE, KC in Hull, Plusnet, Sky, TalkTalk and Virgin Media.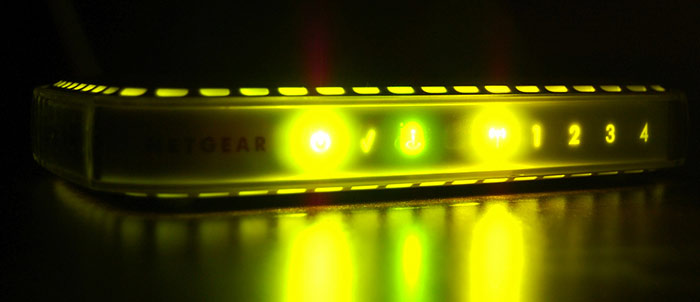 Further measures include new plans to make it easier to change mobile phone providers and smoothing the broadband and landline provider switching process for consumers.
The new Ofcom policy and plans have been welcomed by Which's executive director Richard Lloyd. He said the speech is an encouraging start from Sharon White. "Unreliable broadband speeds drive consumers crazy, so we also welcome the regulator telling providers to give better information on the speeds customers will realistically achieve, and to let people leave their contracts without penalty if they don't get what is promised," said Lloyd.