Ofcom has proposed new rules to help prod BT Openreach into improving its telecoms repairs and installations service. The rules include a set of minimum performance standards which, if missed, would mean sanctions that include fines.
Faults – two working days, new lines – twelve working days
As indicated by the subheading the crux of Ofcom's performance standard is that most customers reporting a fault with their line would get it repaired within two working days and new installations would be get their first engineer appointment within 12 working days. In a given year, BT Openreach must achieve these performance goals at least 80 per cent of the time to avoid sanctions and fines.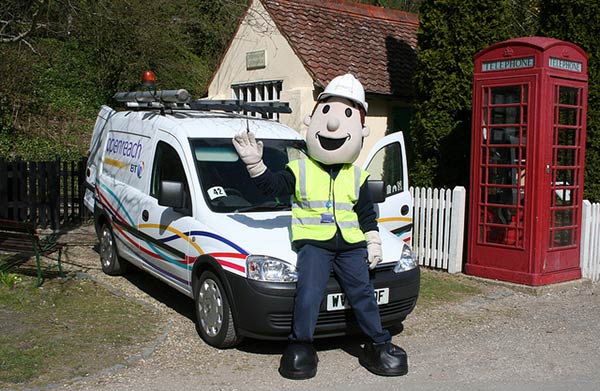 Ofcom informed us that there have already been some 'penalty payments' by BT Openreach since the start of 2013. At the beginning of the year Openreach committed to automatically paying out 'late fees' where it missed targets in services for other telecoms companies. Ofcom wants to extend the same kind of 'incentive' so Openreach will do its best for consumers.
In bullet point form, Ofcom proposes that Openreach will be required to:
complete around 80% of fault repairs within one to two working days of being notified, irrespective of factors such as severe weather conditions;
provide an appointment for around 80% of new line installations within 12 working days of being notified, irrespective of factors such as severe weather conditions;
ensure it adheres to these new standards across the country, by meeting the requirements in each of ten geographic divisions of the UK; and
provide data on repairs and installations that are not completed within this timeframe. This information, which would be publically available, would allow Ofcom to monitor Openreach's performance closely and intervene further if required. Ofcom has also asked Openreach to make clear the timeframe in which it expects to complete these remaining jobs in future, in order to provide reassurance to consumers about how long this work is likely to take.
Please note that if there are factors out of Openreach's control, such as extreme weather getting in the way of it providing a timely service, then annual targets can be shifted down by one per cent for repairs and three per cent for installs.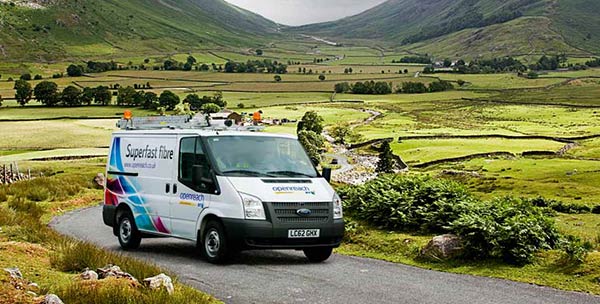 April 2016 is a long way off so Ofcom has put in place some intermediate targets to get the ball rolling. The Guardian reports that, by April next year, 67 per cent of fault repairs need to be completed by Openreach within two working days and 54 per cent of new installs need to have a first engineer appointment within 12 working days.
The above proposals by Ofcom are in discussion and the final decision on the exact policies will be made in Spring 2014.