Acer has just published its FY2015 financials and they are not very appetising reading for investors. The computer maker's profits, at TW$603.7 million (US$18.5 million) for the year were down by 66 per cent from a year earlier. In the wake of such disappointing results something has to be done – or at least seen to be done. So Acer has announced a corporate reshuffle and a significant "overall company transformation" with a new business structure.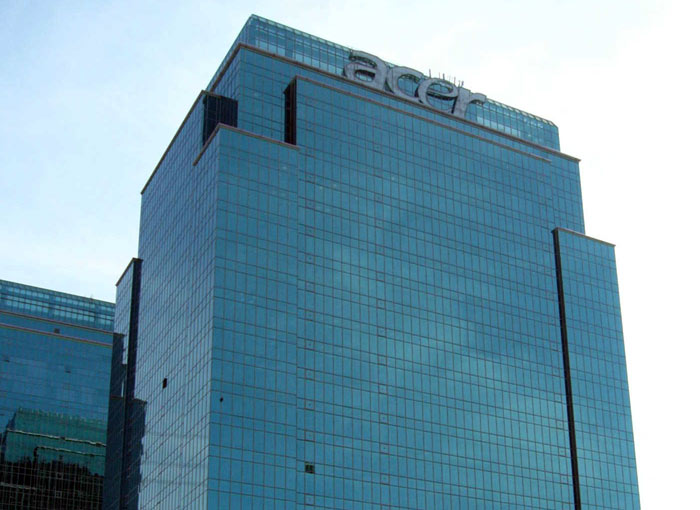 Acer's transformation will largely come from the business being split into two; a part under the Core Business umbrella, another separately under the New Business umbrella. Please refer to the table below to see which kinds of business activity fall under which division.
Core Business – for IT product development

New Business – for the integration of cloud services and platforms, and the development of smartphones and wearable devices with value-added IoT applications

IT Products Business for notebooks, desktops and tablet PCs, and its R&D - led by Jerry Kao, president
Digital Display Business including monitors and projectors – led by Victor Chien who is promoted as president
Server Products Business – led by Evis Lin, general manager
Corporate Business Planning and Operations – led by Tiffany Huang, president

eBusiness Business – led by Ben Wan, president
BYOC and Smart Products Business – co-headed by presidents Maverick Shih and ST Liew
Value Lab for the vertical and horizontal integration of technology for new businesses – led by Dr. RC Chang, chief technology officer
To manage the overall operation and provide transparency for investment and new business performance, Acer will establish a wholly-owned investment holding company. There was no mention concerning jobs at the company except for the top-management reshuffle information.
An analyst from Taiwan's Fubon Financial Holding Co said that the changes weren't going to have much impact on Acer's fortunes. "None of this affects our negative view on the company's future, given the end of the PC and slowing smartphone growth, and the lack of any significant server business for Acer," it bleakly summed up.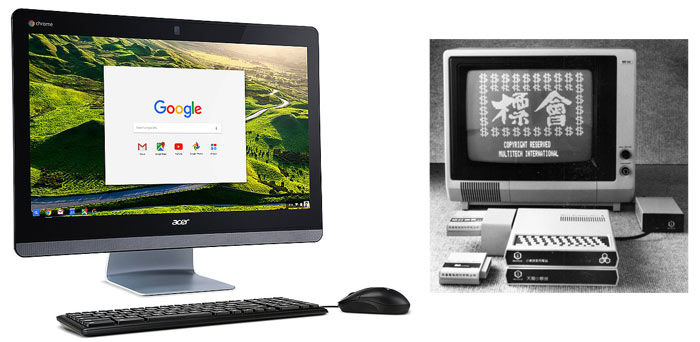 Acer was founded in 1976 and this 'top 5' PC company is currently 'celebrating' its 40th anniversary.