On February 1st 2016 Fujitsu Client Computing Limited will be formed as a wholly owned subsidiary of Fujitsu Limited. From that time onwards all busines activities concerned with laptop PCs and desktop PCs will be undertaken by the aforementioned newly formed subsidiary. On the same date Fujitsu will spin off its mobile phones business, which will be called Fujitsu Connected Technologies Limited.
Fujitsu's press release concerning the above business decision was published on Christmas Eve. Among the technical business and financial discussions of the spin offs Fujitsu has included a short explanation of the reason behind the spinning off of the personal computers and mobiles businesses. It summarises that "With the ongoing commoditization of ubiquitous products, mainly of PCs and smart phones, it has become increasingly difficult to achieve differentiation, and competition with emerging global vendors has intensified."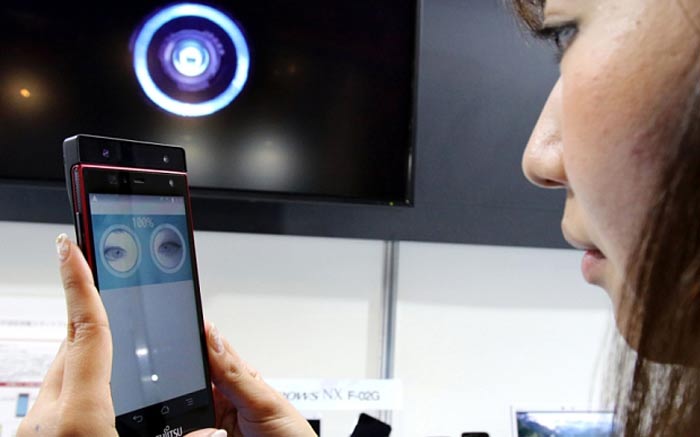 Following the split, the theory is that the independent subsidiaries will be able to make more swift management decisions, gain efficiency and concentrate on their core businesses. The management in the subsidiaries will be more directly accountable. Furthermore the spin off businesses will "establish an integrated system covering all aspects of research, development, design, manufacturing, sales, planning, and after-sales services".
Fujitsu has decided to split the subsidiaries as equal companies. Both will have capital of 400 million yen and 8,000 shares in issue. Their value is dwarfed by the parent company, which has capital of 324,625 million yen and 2,070,018,213 shares.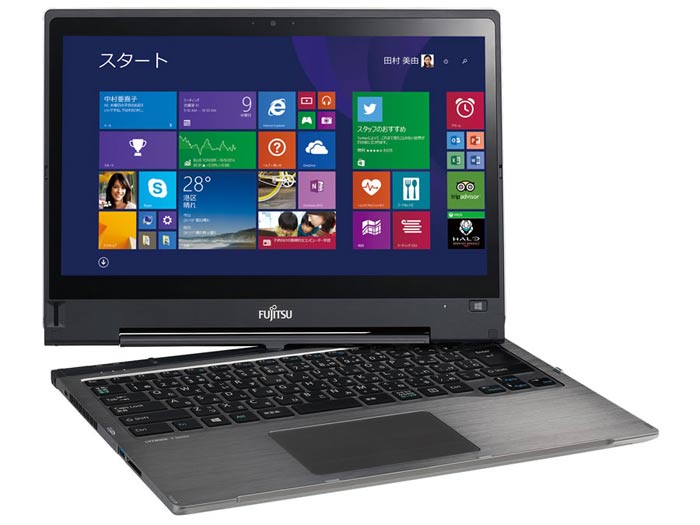 There was talk earlier this month of Toshiba, Fujitsu and Sony spinoff Vaio getting together to integrate their PC operations - from R&D through to production and sales. It's hard to know what impact, if any, the spinoff of Fujitsu Client Computing Limited will have on those early stage plans.