Last year Sony bowed out of the laptop PC business and sold its VAIO operations to a Japanese private-equity fund. The new owners decided to reboot the business in the confines of their home country. VAIO Corp must now be feeling confident enough to expand as, according to the Wall Street Journal, it has plans to retail its products in Brazil and the USA, starting from October.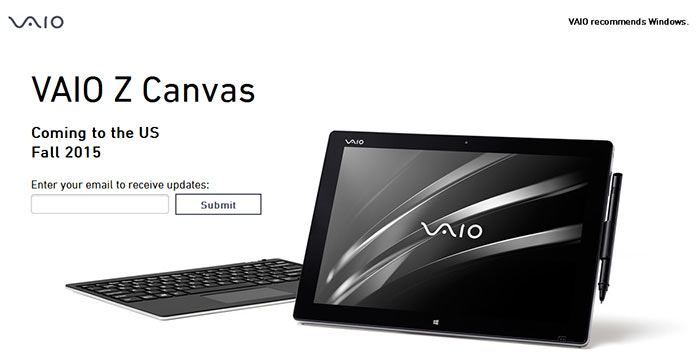 In the US VAIO computers will initially be stocked at Microsoft retail stores. VAIO intends to fill high-end niches with its slim laptop / convertible designs. The company is very small, with only 250 employees and a single factory in Japan. Chief Executive Yoshimi Ota told the WSJ that VAIO won't try and pursue the mass-market like Sony did and will keep a close eye on its profitability. Ota has instructed "every project team to make realistic goals and be accountable," to help re-establish the VAIO brand.
In its first year of operations VAIO made a loss but expects a profit in the current financial year. The expectations stem from strong sales of updated laptop models. However even its newest models are incrementally changed designs from the Sony era. This is a big problem for VAIO Corp, said Karissa Chua, an analyst at Euromonitor. "Since the sale of the Vaio PC business was completed, Vaio Corp. has failed to launch any innovative products that differentiate itself from its competitors," reckons Chua. This could well lead to it struggling to survive and it "may eventually be forced out of the market".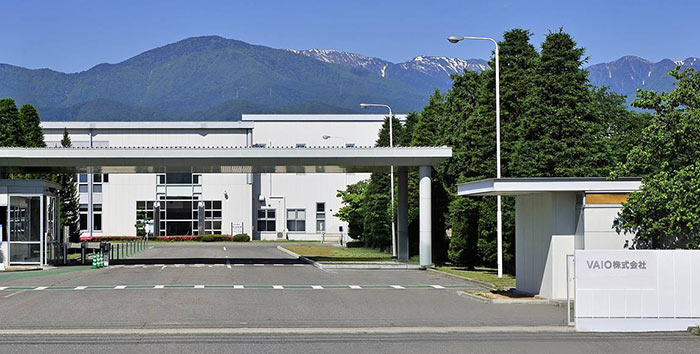 VAIO Corp doesn't plan to rely on its inherited Sony design and tech forever. Mr Ota revealed that the company has plans for new desktop PCs, a robot dog called Parmi, communication devices, wearables and AI-powered factory machines. By 2017 it expects non-PC business profits make up half of all its profits. For funding VAIO will probably turn to the stock market, then Japan Industrial Partners could get their cash back. Mr Ota also said he would be agreeable to a financial partnership with companies such as Sony, Microsoft or Apple.