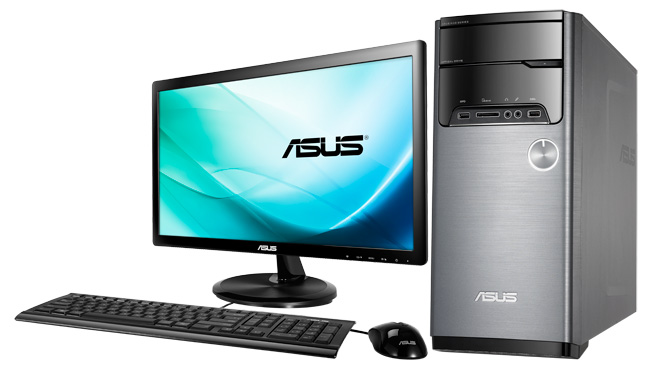 For the past five years, or thereabouts, the PC market hasn't been in great shape. The reason for the decline is fairly well-documented; the rise of increasingly powerful smartphones and tablets that make PCs redundant for users who only need access to basic tasks like email, media consumption and web-browsing.
The latest figures show that the decline of the PC market continues, but it certainly isn't as bad as previously expected. For 2014 research firm IDC claims that PC shipments have only declined by 2.7 per cent, a figure that was revised down from the previous estimate of 3.7 per cent. For clarification the term 'PC' encompasses pre-built desktops, all-in-ones, laptops and two-in-one (hybrid) devices, but doesn't include tablets.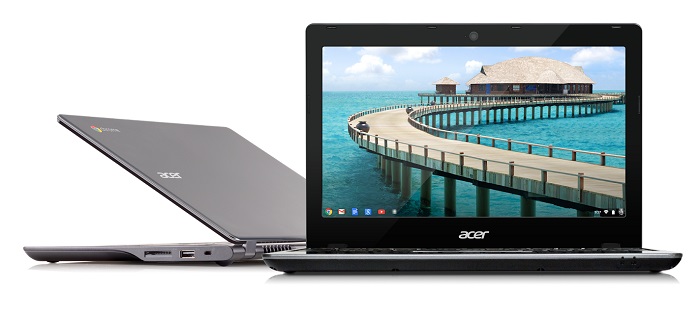 The muted decline is a result of higher than expected shipments in the Japanese, North American and Western European markets. Windows XP's retirement and strong growth in Chromebook sales appears to have spurred a renewal of PCs. Total global shipments of PCs will hit 306.7 million by the the time 2014 is over.
In the future IDC expects PCs to face continued pressure from various mobile computing devices. In the broader PC market Microsoft and Intel have both been pushing partners towards developing new types of PCs such as hybrid devices, ultrabooks and Windows tablets in order to reinvigorate the PC market. Microsoft and its partners are also hoping the release of Windows 10 next year will boost sales of PCs although IDC analyst, Loren Loverde, doubts this will happen stating that "Windows 10 will not be enough to reinvigorate PC sales, and unlike previous upgrade cycles, there aren't applications or a single technology sparking upgrades within the enterprise."