Earlier this week Sony's VAIO PC business was under the spotlight as rumours came and went about the possibility of a Lenovo purchase of this part of the Japanese firm's operations. Sony quickly issued a statement denying any deal with Lenovo. Without any time to take a breath a new rumour emerged that Sony was close to making a deal with a Japanese investment fund - and now that deal has been confirmed. Sony will sell its PC business, currently operated under the VAIO brand, to Japan Industrial Partners Inc. (JIP) it was announced today.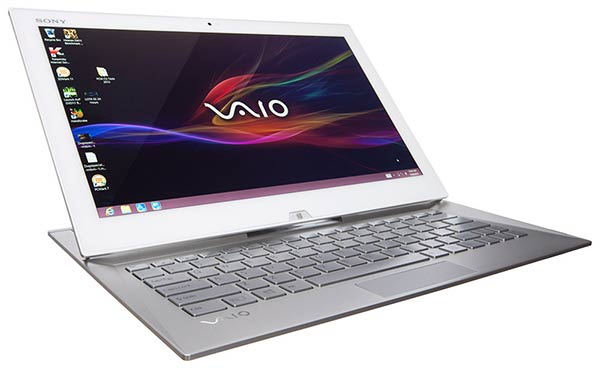 The PC business sale has come about due to Sony "aggressively implementing a reform strategy across its electronics business, as originally announced in April 2012". Sony has been improving both its PC and TV products using its technological strengths and has been trying to bring them back to profitability. However the firm doesn't expect either of these business segments to achieve profitability by the end of its 2013 financial year, ending 31st March 2014.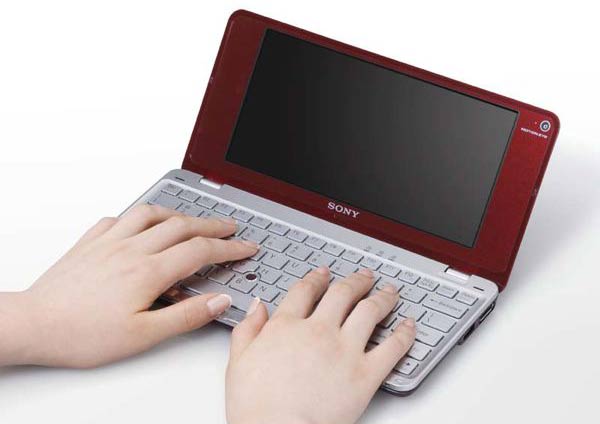 As mentioned in the intro JIP will be taking over the VAIO PC business while Sony will be "concentrating its mobile product lineup on smartphones and tablets". The deal, made for an undisclosed sum, is expected to complete in March 2014. Sony informs us that JIP will initially sell VAIO PCs on its home turf of Japan and once its business is optimised it will then consider geographic expansion.
On the TV business side of Sony's operations it has been reducing costs, rationalising R&D and improving operational efficiency. So far this strategy has been paying off with the TV business losses reduced from 147 billion yen in FY11 to 70 billion yen in FY12 and are expected to be approximately 25 billion yen by full-year 2013.
Sony has chosen to accelerate its production of high end TV models and it has done well in this way by holding more than 75 per cent of the Japanese 4K TV market and is number one in the US for 4K TV sales based on revenue. Now Sony has decided to spin off the TV business to make it more efficient and dynamic - to work as a wholly owned subsidiary which is fully accountable for its operations.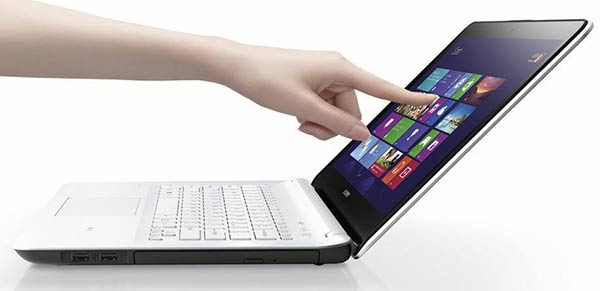 So it looks like after the current stocks are dried up we won't be seeing any more VAIO computers in the west for a considerable period of time. Also I wonder what will happen with the VAIO Windows Phone handset which was rumoured to be in the pipeline.