The latest figures showing PC industry shipments from IDC/Gartner are pretty gloomy, as many analysts had expected. These results show the continuation of the deepest slump the industry has experienced since performance tracking began in the 1980s reports the Wall Street Journal. However there are signs that the market is now bottoming out.
The cause of the slump is reiterated to be that consumers prefer to spend their time staring at their easily portable smartphones and tablets. Meanwhile the mighty WinTel alliance continues to suffer as both tech giants still rely heavily on their conventional laptop/desktop computer income and are struggling to make a decent impact on mobiles/tablets so far. In a very revealing statistic Gartner says Windows OS devices will make up just 15 per cent of net connected devices during 2014. Intel doesn't need an analyst to remind it that it should have done better in smartphones, with chairman Andy Bryant recently confessing to being "personally embarrassed," by Chipzilla's failure in this industry.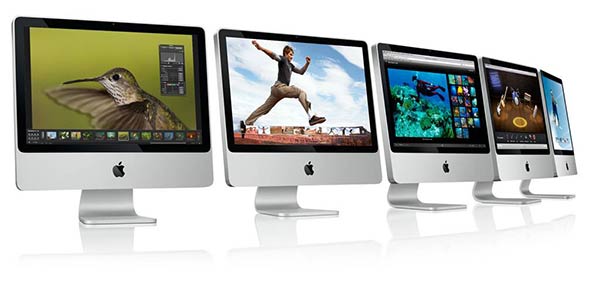 Looking at the positive results for some in the PC industry the WSJ highlighted that the percentage gain winner in the US during Q4 was Apple. In the US it shipped nearly 30 per cent more Macs than a year ago. Dell and Lenovo also enjoyed positive growth in the US of 7.4 and 3.5 percentage points respectively while HP and Toshiba were both down double figures. Another positive from Gartner's analysis was the thought that the market had bottomed out in mature markets so things should be looking up in 2014.
Looking at the wider industry, Lenovo wanted to point out its success during 2013 and sent HEXUS an email detailing its highlights in the face of the IDC/Gartner reports. For one, it was the number one ranked PC maker for every quarter of 2013 with a total of nearly 54 million PCs shipped. In another impressive statistic it was claimed that Lenovo has outperformed the rest of the PC industry for 19 quarters in a row.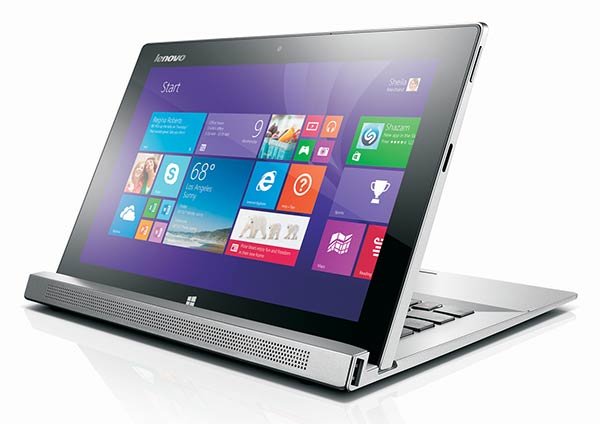 The Chairman and CEO of Lenovo, Yang Yuanqing, said that while Lenovo gains strength in PC leadership it is also "leading the way in the PC+ era". He told us that in this PC+ category Lenovo is the world No2 and in the Smart Connected Devices category Lenovo is world No3. Yang explained; "Our strong consistent performance in our core PC business has given us the foundation to invest and grow in these new areas".