At the beginning of November we heard about the resignation of Acer's CEO and Chairman J.T. Wang and the intention of Acer president Jim Wong to take over from 1st January 2014. However a press release (via The Verge) has now been released saying that Acer founder Stan Shih is taking over as chairman and president with immediate effect. Wong and Wang will be retained as advisors, at least during the transition, before both their resignations come into effect.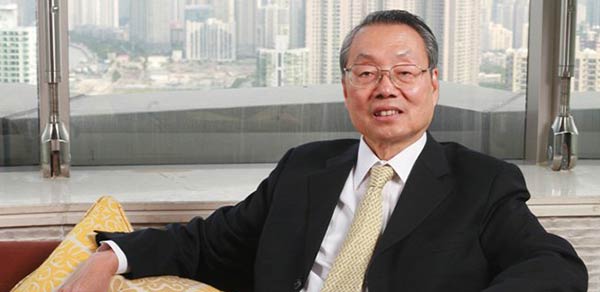 Stan Shih
What prompted this large strategy shift isn't known but it seems like Shih feels his leadership is needed to turn the company around and got the backing of the Board of directors to implement this change "in light of the company's recent performance". He will be joined on the management team by one of the co-founding partners of Acer, George Huang, in what seems like an injection of old blood (it's usually 'new blood').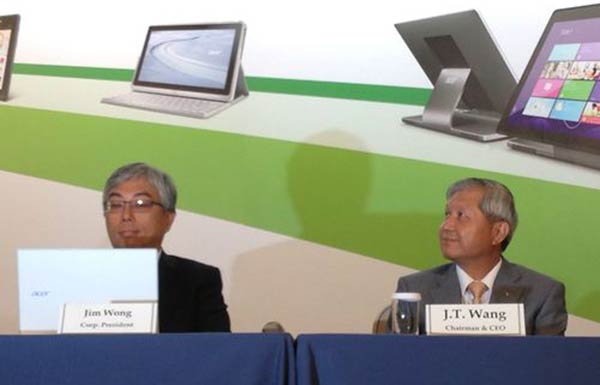 Jim Wong & JT Wang on the out
In a statement about the news Stan Shih said, "Due to the situation that now faces Acer and my personal social responsibilities, I must stand up and take the reign without salary." He added "I will also fully support Acer's ICT device business and carry out the company transformation," despite the many public affairs and engagements he is already committed to.
Acer recently posted its fifth quarterly loss in two years with revenue down by 12 per cent year-on-year and expects Q4 shipments of notebooks, tablets and Chromebooks to be down by 10 per cent. Can Stan Shih revitalise the company he helped create?