During a conference call to investors yesterday Acer President Jim Wang said that the company is to push to grow its non-Windows business "as soon as possible". Acer would now shift resources to producing Chromebooks and Android-based devices, he indicated. This signal of a strategy change follows a surprise net loss in Acer's Q2 2013 financials. Also slightly earlier this week the firm was seen to slash the price of the Windows 8 based Acer Iconia W3 tablet by a meaty 20 per cent.
On Wednesday Acer, the world's fourth largest PC maker, posted a loss equivalent to US$11.4 million for its second financial quarter. A year ago the firm was in profit and analysts were surprised by this loss, however small for such a company, as the consensus was for Acer to make profits of about US$6.9 million.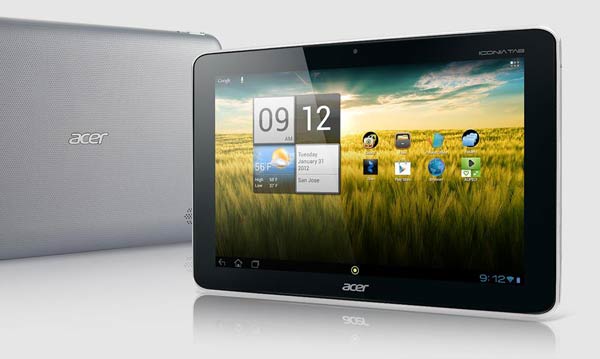 At the investor conference call on Thursday President of Acer Jim Wang told investors "We are trying to grow our non-Windows business as soon as possible." He mused that "Android is very popular in smartphones and dominant in tablets... I also see a new market there for Chromebooks." The Wall Street Journal reports that Acer's most recent strategy was to makeover the company's image and aim at the higher end of the market and this has cost the company in industrial design and marketing spending over the recent period.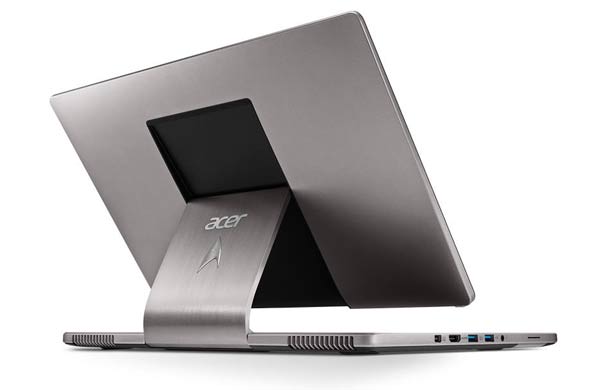 If things go to plan in the current year Acer's Wang said Android devices, including smartphones, tablets and Chromebooks, could easily contribute more than 10 per cent to Acer's revenue by the end of the year, growing to 30 per cent in 2014. Talking about Windows Wang said "the Windows camp has to do something to re-establish or reinforce confidence among PC users," suggesting people are holding off buying decisions. Also for the PC industry as a whole he said "I haven't seen light at the end of the tunnel." He explained "by doing tablets and smartphones right, we can be prepared for the day after tomorrow."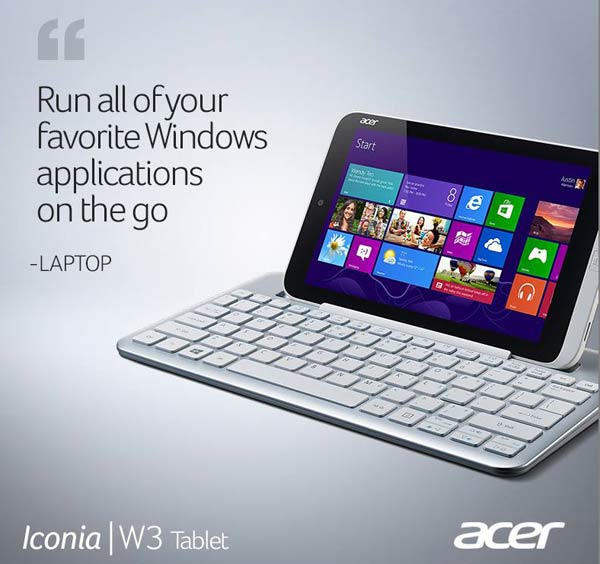 Earlier on Wednesday we saw that the Acer Iconia W3 Windows 8 tablet had been subjected to a 20 per cent price cut. The 32GB version cut to US$299 and the 64GB version to US$349. This, the first Windows 8 tablet of its size, supposedly a popular market leading size, was only launched in June. Acer indicated that the US price cuts would be applied in other territories.