Microsoft is celebrating a string of successes for its Surface computers and accessories range. Of particular note the company is enjoying the "best month ever" for Surface sales, and it is pleased to boast that "more people are switching from Macs to Surface than ever before".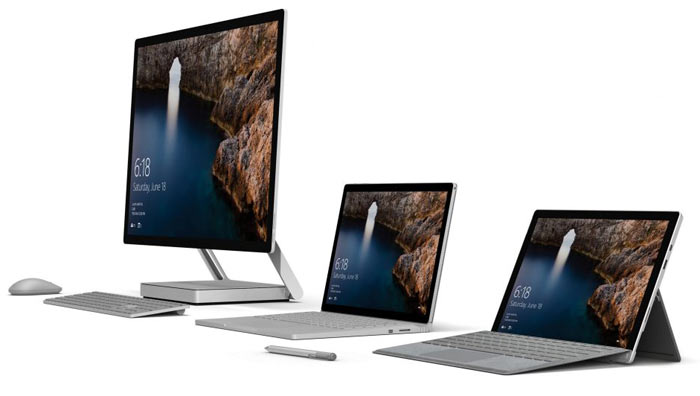 The launch of the Microsoft Surface Studio and Surface Dial in October, as well as the pre-announcement of the Windows 10 Creators Update, seem to have rekindled interest in Surface devices and accessories. However, consumers still have some weeks to wait before the first Surface Studio AiOs become available. Of those that are available (depending upon your region), it is noted that the revamped Surface Book with Performance base has kept Microsoft's Surface devices at the top of consumer wish lists by "adding twice the graphics power and 30 per cent more battery".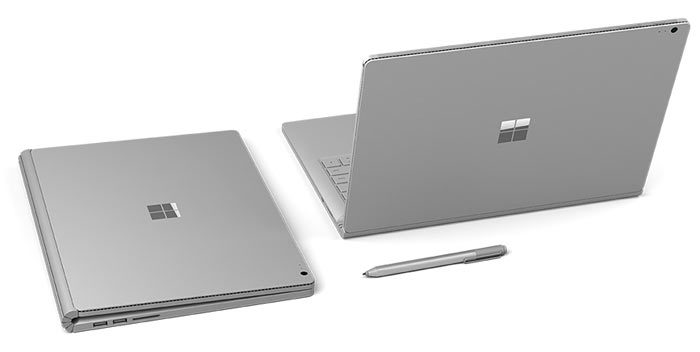 Last month was Microsoft's best ever for Surface sales. The following positive market signs were observed during November;
In the US, Best Buy stores sold out of a Surface bundle on the promotion's first day
In the UK, Microsoft had "the best single week for Surface ever"
In Germany the Surface Pen hit the top of the charts in Amazon PC accessories sales
While people are still waiting for the Surface Studio (early 2017), over 10 million have watched the launch video. Microsoft's Surface device shift of emphasis to 'creatives' looks to be a winning strategy.
Microsoft isn't claiming its newfound Surface success comes 100 per cent off the back of how splendid its devices are. It mentions that the "disappointment of the new MacBook Pro – especially among professionals," is another strong contributor in influencing buyers to drop their Apple allegiance and buy a Surface. With both Microsoft innovation and Apple computer refresh disappointment at play "more people are switching from Macs to Surface than ever before."
Last but not least, Microsoft clams that the Surface Hub is gaining momentum. It boasts that one customer, a large car manufacturer, ordered 1,500 Surface Hubs for its facilities. To make the most of its momentum Microsoft is ramping up Surface Hub production and simultaneously introducing the Surface Hub Try-and-Buy Program. Dealers will be able to loan out Surface Hubs to potential customers for up to 30 days when the program launches in the US and Europe this winter, and Asia next year.