Do you remember our report back in February about Britain's Dixons and Carphone Warehouse in merger talks? The two companies were given a 19 May deadline by the Takeover Panel to settle a deal and they have now announced that terms on a £3.8 billion all-share merger have been agreed, creating an electrical retailer with around 2,900 stores across Europe.
Dixons Carphone Plc
Dixons Retail is the second largest electrical retailer in Europe and Carphone Warehouse is Europe's biggest independent mobile phone retailer. The new high street colossus will be called Dixons Carphone Plc. The retailers believe that the deal made sense due do the two markets the companies individually cover, and the fact that consumers are increasingly adapting to multiple devices in everyday life.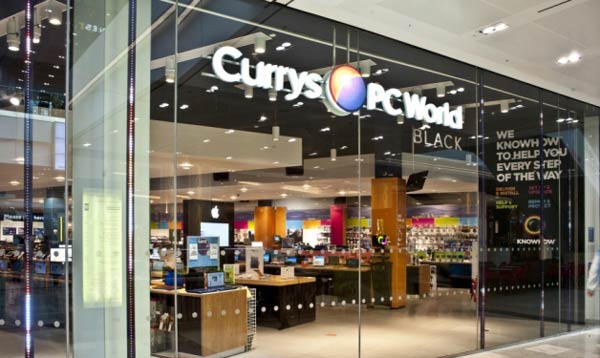 The boss of Dixons, Sebastian James, will become chief executive whilst Sir Charles Dunstone, Carphone Warehouse's co-founder will hold 23.5 per cent of shares and become chairman of the combined group.
"Both Carphone and Dixons have a huge commitment to delivering the consumer the very best service, product and advice around the connected world. We have a deep respect for each other and we see the merger of these two great companies as an opportunity to bring our skills together for the consumer and create a new retailer for the digital age," said Dunstone, whilst also adding that the new chapter for both businesses will create more jobs - "an increase of approximately 4 per cent," - and opportunities for further growth. Around 1,600 jobs are expected to be created during the next two years. However, there will also be about 800 job losses in operational and support functions after 2015.
Deal still needs shareholder approval
Each shareholder of Dixons and Carphone Warehouse will now hold 50 per cent of the new Dixons Carphone Plc group as a result of the merger. Dixons shareholders will receive 0.155 of a new Dixons Carphone share in exchange for each Dixons share under the terms of the merger. However, the merger will still need 75 per cent approval from shareholders as it has been structured as a scheme of arrangement.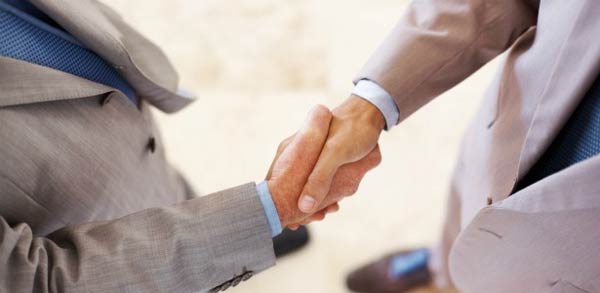 The merger is expected to save the companies £80m a year by 2017-18, with almost half of the savings expected to be achieved in 2015-16. No significant store closures will be expected.
A trading statement was also released by Dixons on Thursday, with predictions that full-year underlying pre-tax profit would meet the top end of market expectations of £150m to £160m.