UK tech and appliances retailer Currys PC World has been criticised by Which? for "ripping off customers". Consumer magazine Which? has been listening to consumer complaints about extra fees attached to buying laptops since January 2015. Specifically, customers of Currys PC World have complained that they could only buy pre-setup laptops, so they had to pay more than the ticket price. This pre-setup 'Knowhow' service includes a bootable recovery USB stick but has a fee of £40 attached to it.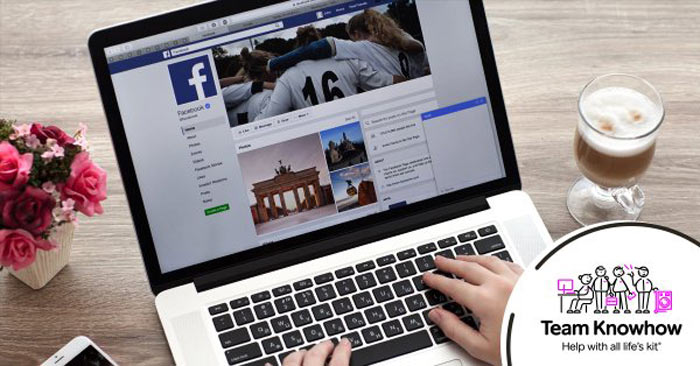 Which? reckons the complaints it has received from over 100 customers of Currys PC World are evidence of possible 'bait advertising', which would breach the Consumer Protection from Unfair Trading Regulations. The modus operandi of the shop staff seems to be roughly as follows:
Customer comes into store for laptop purchase
Customer selects laptop having browsed offers and considered ticket pricing
Pre-setup models are upsold and/or customers aren't told the £40 'Knowhow' setup service is entirely optional
or Shop staff inform the customer there are only pre-setup models left in stock, so they need to pay the extra £40 fee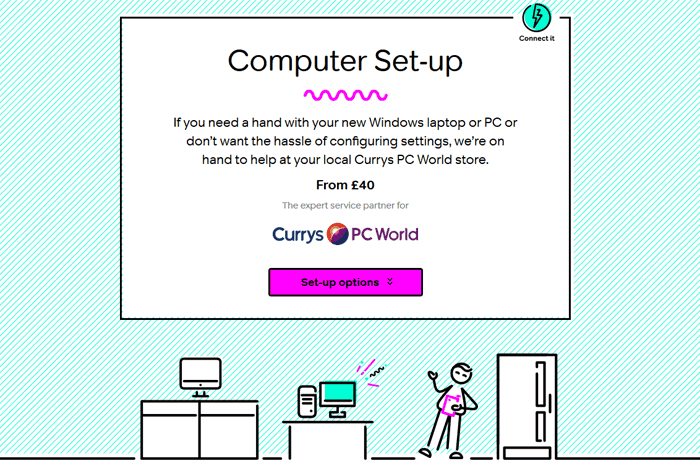 At the time of writing Currys PC World has already apologised for customers being charged for the 'Knowhow' service without asking for it. "We're urgently re-briefing our stores now to remind them that, in the small number of cases where only pre-set up models are available, customers should not be charged for the service when they buy their laptop," a company spokesperson told Which?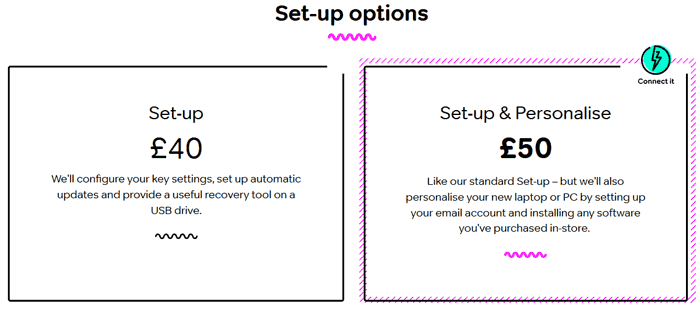 If you or someone you know has paid unwanted 'Knowhow' pre-setup fees it is possible that you will be able to claim back the fees by writing to whichsupport@dixonscarphone.com with details of your complaint. This should be sufficient action but there are other avenues to follow if you don't get satisfaction from your response.