Sony has announced its plans to close down two thirds of its dedicated retail stores in the US. The Japanese tech giant owns 31 such stores but that number is going to be drastically cut - to just 11. We are informed that the resultant job cuts of 1,000 staff are part of a previously announced reduction of 5,000 jobs (3 per cent of its worldwide staffing) across its global operations. Sony says that it will work with existing partner relations to help maintain its product sales in the US.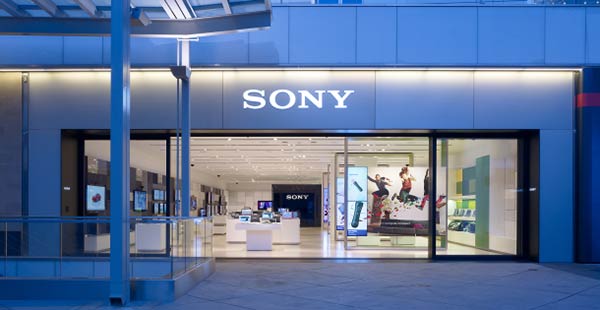 "While these moves were extremely tough, they were absolutely necessary to position us in the best possible place for future growth," said Mike Fasulo, President and COO of Sony Electronics. "I am entirely confident in our ability to turn the business around, in achieving our preferred future, and continue building on our flawless commitment to customer loyalty through the complete entertainment experience only Sony can offer."
Other rationalisation measures we recently heard about from Sony include the sale of the VAIO PC business to Japan Industrial Partners Inc. (JIP). Also its TV business has been spun off to create a wholly owned cost independent subsidiary.
With competitors Apple, Microsoft, Samsung and even Intel expanding and opening stores recently, Sony's decision seems to go against the industry trend. Hopefully its US retail partners can do a good enough job to maintain product sales in the face of these dedicated store closures. A full list of the affected stores is available here. Surviving stores include five in California, three in New York, two in Florida and one in Texas.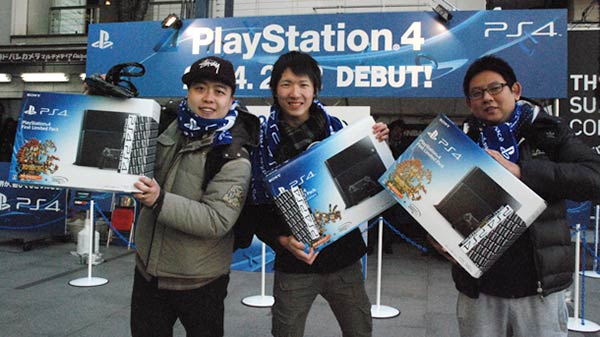 Sony PS4 is a hot seller in Japan
In some positive news for Sony, its recent launch of the PlayStation 4 in its home country has been an undoubted success. In its first two days of availability the new console sold over 322k units easily trumping the 88k PS3 unit sales within the same time period after its launch. Having said that, the Wii U actually managed to sell 309k units in its first two days on sale in Japan and isn't doing so well anymore. Interestingly CVG reports that a PS4 retails at only £246 including sales tax in Japan.