PC World and Currys may have more bricks and mortar competition soon as popular UK online retailer eBuyer is thinking about taking its virtual store onto the high street.
eBuyer may be joining the likes of Samsung, which will be opening statement stores in Europe in the next few months, in taking this risky step into physical retail. The risk seems especially severe since many High Street business have gone into administration in recent times due to the rise in popularity of online shopping. There's a string of shops selling tech and gadgets which have been in trouble including; Jessops with the closure of its 187 stores, GAME which was delisted and then taken over, Best Buy selling its shares in Carphone Warehouse at a huge loss and Comet's decision to close for good.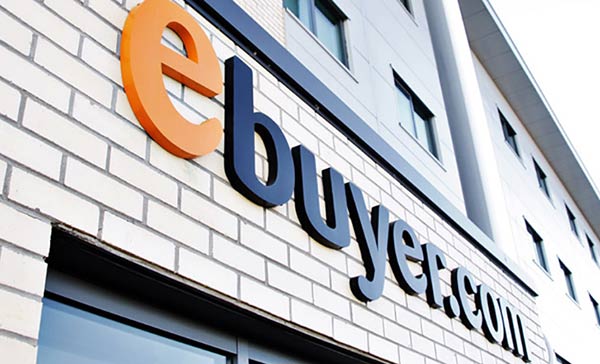 In its online catalogue eBuyer is said to offer around 70,000 products, with four million registered customers purchasing around 10,000 items a day. We will be expecting the firm to have a good strategy to back up its physical store plans as it will have to face High Street dominating gadget and electronics giant Dixons Retail, which is behind Currys & PC World as well as the less specialist Staples, Argos and John Lewis stores.
High Street is going to happen
eBuyer started back in 1999 and is currently based in a 280,000 sq ft warehouse in Howden, East Yorks, with 250 employees working in the business. Its MD, Stuart Carlisle, voiced his views on moving to the High Street: "Yes we have considered it and once we have found the most effective model for our customer base, we will act upon it," reports PCR, the trade magazine for the PC and tech industries.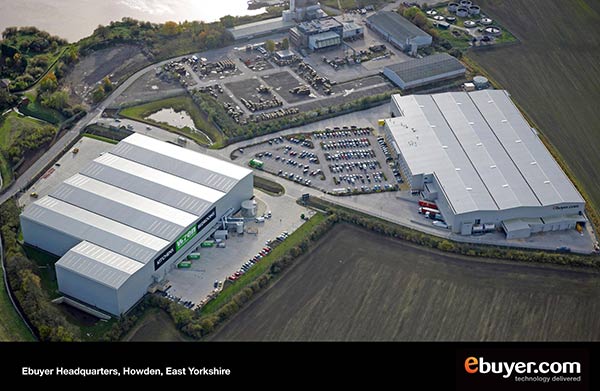 Carlisle also thought that although he believes the firm's online retailing will continue to grow and that etail can nearly always be cheaper than retail due to simple economics, that "The High Street will by no means die out, it will just have to adapt."
The aim for eBuyer, according to Carlisle, is to transform the business to become the main shopping destination for electronics consumers by concentrating on customer experience. "People still want to buy products in store, it's just clear the current model is not sustainable," he explained.
Incidentally, as part of its daily deals campaign, the online computer and electronics retailer is offering the Leap Motion for £49.99 today on promotion.