Today HMV revealed that Christmas trading has been below expectations so far. Further to this it will probably breach its banking agreements in January. Reaction to the news has been bad as the shares have plummeted by over 40 per cent today on fears that the company will not get the financial support it needs and therefore perish. The firm is now in "constructive discussions" with banks over what will happen in January.
In HMV's latest financial statement it is revealed that sales fell 13.5 per cent in the six months leading up to 27th October. Despite heavy promotional activity the firm continues to lose money. Losses weren't as bad as in the same period last year though; only £37.3 million compared to £48.1 million.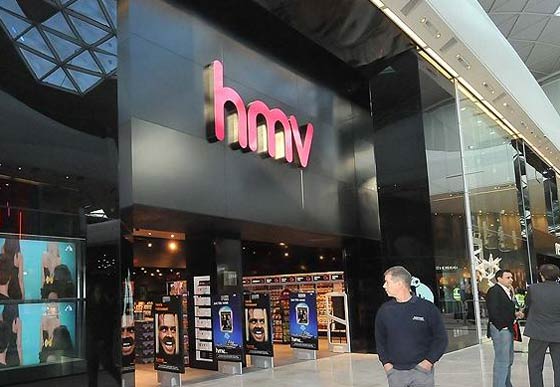 New chief exec Trevor Moore talked about the company's Christmas trading efforts "I have spent a lot of time visiting our stores, talking to our store colleagues and really understanding the business. I recognise that the Christmas trading opportunity is hugely significant to the business and I have concentrated my effort, and my management team's effort, on delivering a strong trading performance over this important period." Also there's still about 11 insane shopping days to go before the fat lady sings her Christmas carols.
For its poor showing in previous months HMV blames a disappointing summer entertainment release schedule, making Christmas time all the more important. The group also relies on declining markets for the core of its sales; DVDs, music, games software. On this subject an analyst speaking to Sky News said "Fundamentally, HMV's key markets are in terminal decline and, with its major competitors having already exited the high street, there are very few opportunities to mitigate this through market share gains". HMV's sales of CDs and DVDs were down 16 per cent compared to the year earlier but sales of games and technology products were up 6 per cent for the same period (but less than expected).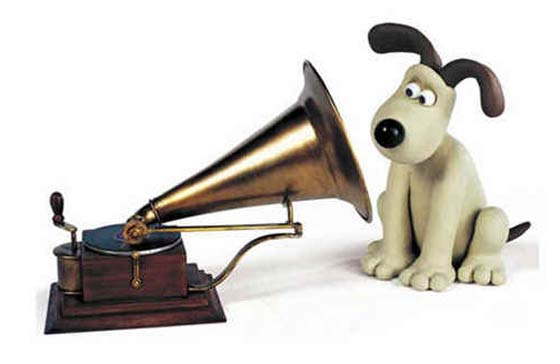 HMV operates 238 branches plus 9 more under the Fopp brand, also it has an online shop with over 50 million visitors a year. It says it has no intentions to close any stores in the wake of the new results. During 2012 HMV has sold off several of its live music venues to raise cash including the famous Hammersmith Apollo for the sum of £25.7 million. At its current share value the company is only valued at around £10 million...
HMVs position as one of the last entertainment retailers on the high street has meant suppliers have been more eager to be flexible than during some previous retailer collapses. However with the latest set of results out it's hard to know how much more good will HMV can squeeze from the banks and its suppliers.