Amazon has announced that it will open 10 'Clicks and Mortar' stores across the UK. These are pop-up shops which will exist for a year for the purpose of this trial - so perhapsmuch longer if successful. The first of the stores to open its doors (today) is one located in St Mary's Gate in central Manchester. Amazon says it will follow up the Manchester store with Clicks and Mortar pop-up shops in Wales, Scotland, the Midlands, Yorkshire and across the South East.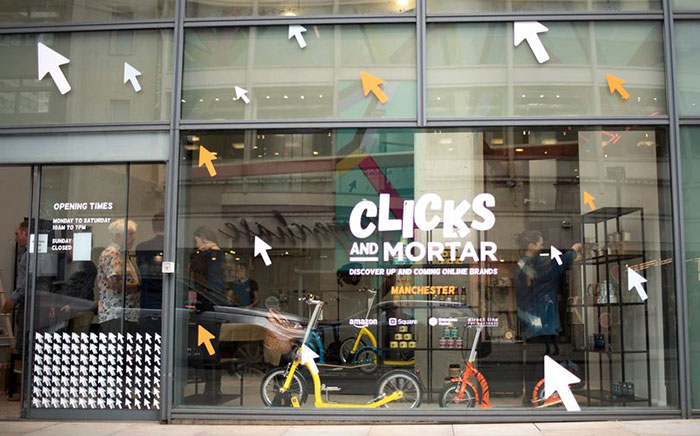 Does it look chic or charity shop?
Amazon hasn't worked alone on this pop-up shop initiative in the UK. Partners include Enterprise Nation, Direct Line for Business, and Square. The pilot is thus quite a bit more than just a new version of Argos. In brief the pilot project will enable more than 100 small online businesses to sell on the high street for the first time, help small businesses upskill their workforce through a new £1m fund to train over 150 full-time apprentices, and provide free digital training at Amazon Academy events across the UK to help small businesses succeed online.
On that first point, giving emerging online-only brands with a physical presence on the UK high street, we are told that 100 such brands will gain showroom space at the Amazon UK Clicks and Mortar pop-up stores. For example, Swifty Scooters (foldable adult scooters), Torro Cases (leather device cases), and Altr for Men (skincare) will all benefit from a retail location where customers can visit and check out the products in person.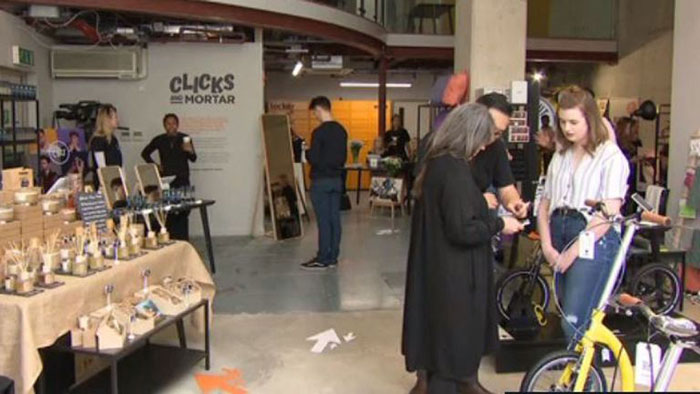 Despite its well known success story and size, Amazon hasn't had a 100 per cent track record with its ventures, particularly in bricks and mortar investments. For example, this Spring, it announced that it was shutting down 87 retail pop-up stores throughout the US. However, at the same time it decided further investments in physical bookstores and food retailers were worthwhile.