Twitch has announced a new cross-promotion with its owner, Amazon. Starting Thursday (15th March), Twitch Prime Members will be able to snaffle a bunch of free games, starting with "a pair of critically acclaimed titles," Superhot and Oxenfree. This isn't a USA-only promotion, as a current Amazon Prime UK subscriber I see it in my Prime benefits too.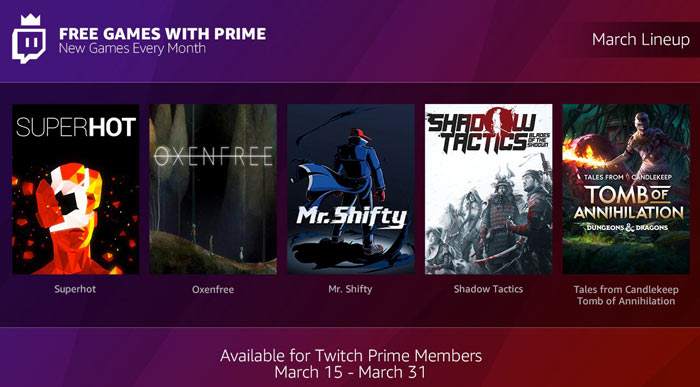 Recapping a little of the Amazon / Twitch history; Amazon bought video game streaming site Twitch in 2014. About a year ago Amazon started to show more of its influence as Twitch became a video game etailer, and it introduced the ability to link your Amazon and Twitch accounts to reap various subscriber benefits - delivering complementary Twitch Prime access if you are a current Amazon Prime subscriber.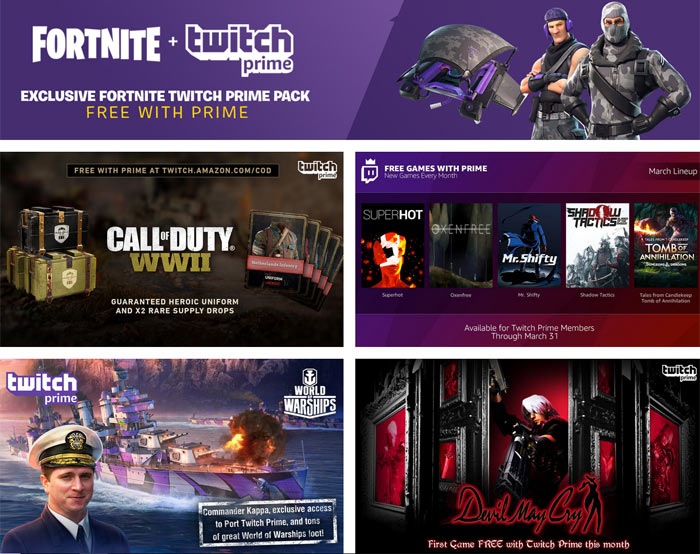 The latest Prime membership enhancement on offer is of free games for subscribers to keep - even after a subscription lapses. Starting Thursday, Superhot and Oxenfree will be given away free to subscribers who are interested. Over the next couple of months there are other titles lined up too.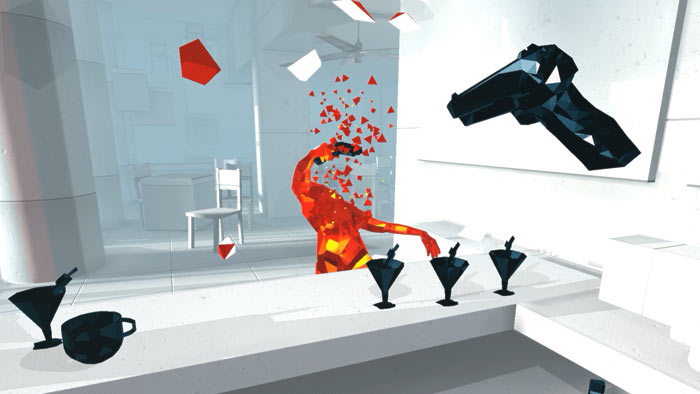 The first batch of games, available between 15th - 31st March, includes;
Superhot
Shadow Tactics
Tales from Candlekeep
Oxenfree
Mr. Shifty
Then in April the following will be released "in no particular order";
Tales from the Borderlands
SteamWorld Dig 2
Kingsway
Tokyo 42
Dubwars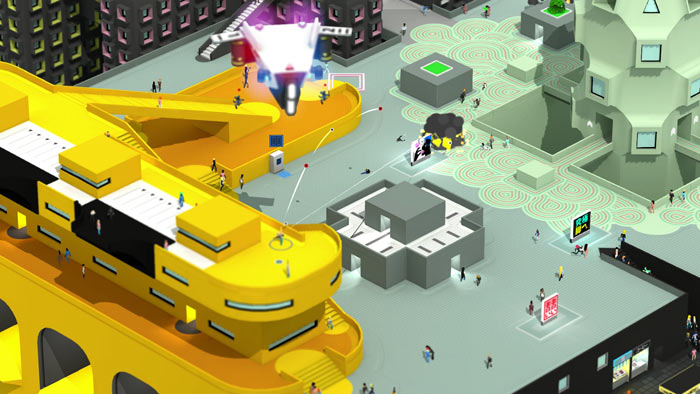 This isn't the first free game or two given away to Twitch Prime members, currently they can grab Devil May Cry HD. However, it is the first pre-announced concerted effort with respect to a series of regular giveaways.