Ofcom has announced today new plans to "make digital communications work for everyone". Earlier in the year Ofcom said it was looking into a more independent Openreach; with a greater choice of broadband networks, including fibre connections to homes and offices; better quality of service across the whole industry; and better broadband and mobile coverage for people and businesses. Detailed plans, for some of the important network aforementioned aspects, have now been drawn up.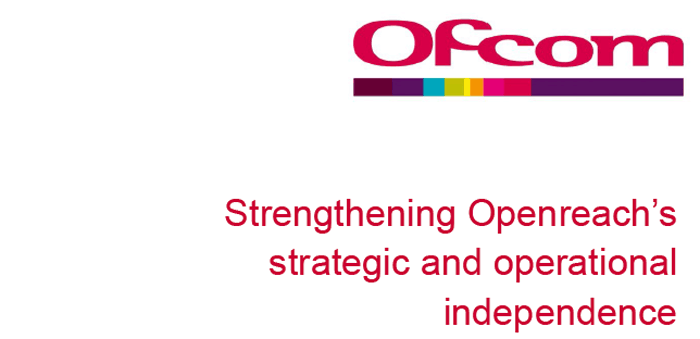 A key point to note is that BT won't have to sell off Openreach but it will have to make it into a legally separate company within BT Group, it will its own board with a majority of non-BT board members. This 'practical plan' should be able to be implemented within months rather than the years required to sell-off Openreach, Ofcom chief executive, Sharon White, told the BBC Today programme.
Openreach to become more independent
BT's influence on Openreach decisions has meant that, so far, BT has been able to push things in the interest of its own business, rather than anything of benefit to competitors. The following changes have therefore been proposed by Ofcom:
Openreach to become a distinct legally separate company within BT Group
Openreach to have its own Board with a majority of non-executive directors, not be affiliated to BT Group in any way
Executives accountable to the new Board
Greater consultation with customers such as Sky and TalkTalk
Openreach staff to be employees of the new company, rather than BT Group
Openreach to own assets that it already controls – the physical network
A separate strategy and control over budget allocation
Independent branding
The above implementation should mean that Openreach makes decisions "for the good of the wider telecoms industry and its customers," thinks Ofcom.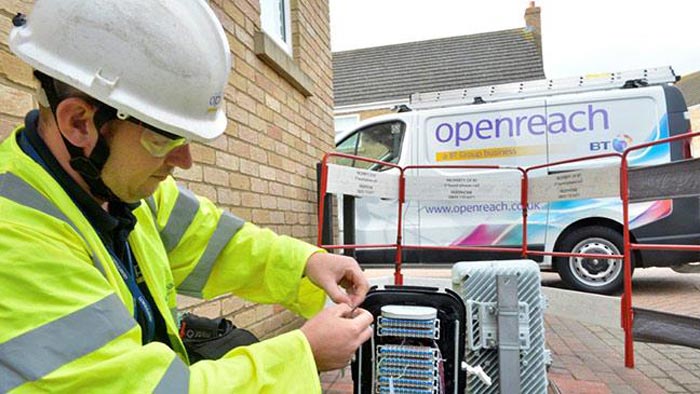 Fibre network boost
Openreach is to facilitate the easier deployment of fibre networks to customers of BT and rivals. A digital map of where all the fibre infrastructure is and its capabilities is being drawn up for sharing. Furthermore, from the end of this month, new rules come into force that will give telecoms providers further rights to access physical infrastructure.
Last but not least, Ofcom has drawn up some bullet points with steps to improve quality of service. Key changes include the introduction of automatic compensation when service levels are below par, easier provider switching, improved advanced service coverage checkers online, improving business lines, texts to opt out of nuisance calls, and support for "a legal right to decent broadband," of at least 10Mbit/s – with this minimum level to increase over time.
The above plans are said to represent "the biggest shake-up of telecoms in a decade," according to the Ofcom Chief Executive, Sharon White.