Adobe published its Q3 earnings this week, showing a 46 per cent year-on-year slip in net profits, a result that failed to live up to market expectations. The company claims that the fall was due to higher operating expenses and weaker margins, reports the WSJ.
A net income of $44.7 million, $0.09 per share, was reported. The company expected a revenue rise of $975 million to $1.02 billion. However, due to a decline in gross margin from 85.2 per cent to 84.3 per cent, and an increase in operating expenses of 4.9 per cent, Adobe was only able to deliver $1.01 billion in revenue. These figures resulted in a near 5 per cent drop in share value. Non-GAAP earnings, on the other hand, exceeded both market expectations and its guidance, at $0.28 per share.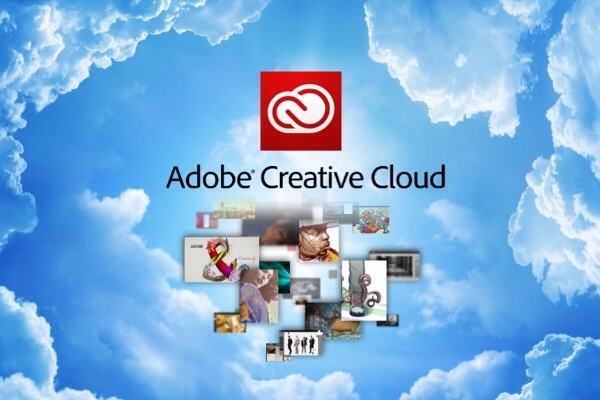 Are those good or bad clouds?
Adobe has been transitioning to cloud services and subscription-based products over recent months, shifting away from packaged software sold with large upfront payments. Chief Executive Shantanu Narayen highlighted faster-than-expected adoption of licenses for its Creative Cloud business with over 2.81 million paid subscribers, a decent 22 per cent increase of 502,000 subscriptions from the end of the previous quarter. However, despite the increase in subscriptions, revenue from Adobe's digital media business fell by more than 2 per cent in the third quarter.
"Adoption of Creative Cloud and Adobe Marketing Cloud continues to accelerate," said Narayen. "We are the leader in both of these high-growth categories and have a rapidly growing pipeline, setting us up for a strong finish to the year in Q4."
A separate, more positive report from The Motley Fool shows that the company's growth in subscription revenue outpaced the decline in product revenue, resulting in revenue growth of 0.5 per cent year-over-year.
"In Q3, 63 percent of our revenue was recurring, demonstrating the continued success of our business model transformation," Adobe CFO Mark Garrett explained. The number is set to grow further with when the Adobe abandons product license sales completely and switches to a subscription-only business model.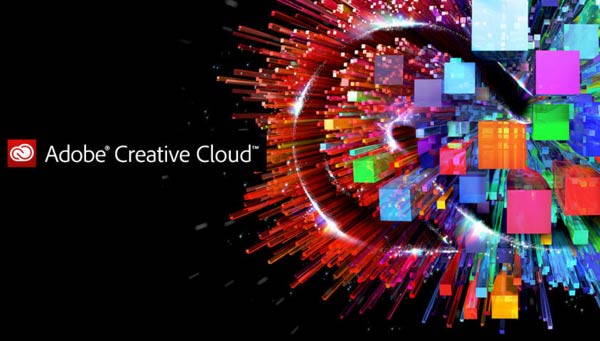 Subscriptions: lower peaks, shallower troughs
A reason that may explain Adobe's underperformance in revenue could be due to the switch in model, where revenue is no longer recognised at the time of the sale, but instead, over the duration of the subscription. Adobe's deferred revenue that has yet to be recognised is said to have grown by 20 per cent since the end of fiscal 2013.
Wall Street predicts Adobe to deliver Q4 earnings of at least $0.31 per share on top of revenue of $1.09 billion.
Looking at the bigger picture. If Adobe can demonstrate a clear success with its switch to subscription payment based 'cloud' applications it could accelerate similar plans by other software vendors.