The British Library has released over a million images onto Flickr Commons. The images are released into the Public Domain and people are free to use, remix and repurpose them as they see fit.
On its blog The British Library informs us that this huge library of images were scanned by Microsoft from books dating from the 17th, 18th and 19th centuries, as part of a book digitisation project. Microsoft then "generously gifted the scanned images to us, allowing us to release them back into the Public Domain".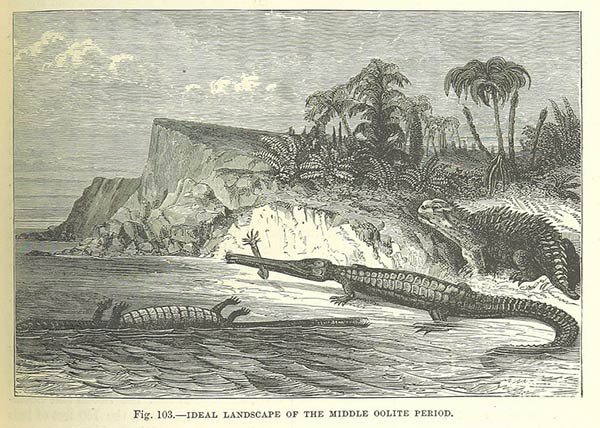 The images offer a lot of variety, ranging from "maps, geological diagrams, beautiful illustrations, comical satire, illuminated and decorative letters, colourful illustrations, landscapes, wall-paintings," and others that haven't been catagorised. Which leads to a new project that needs to be worked upon soon – while the images are tagged with book, author, volume and page number datam - what they are of or what they depict isn't currently described. At the beginning of next year the British Library plans on launching a crowdsourcing app where people can describe what the images are which will make the library even more useful.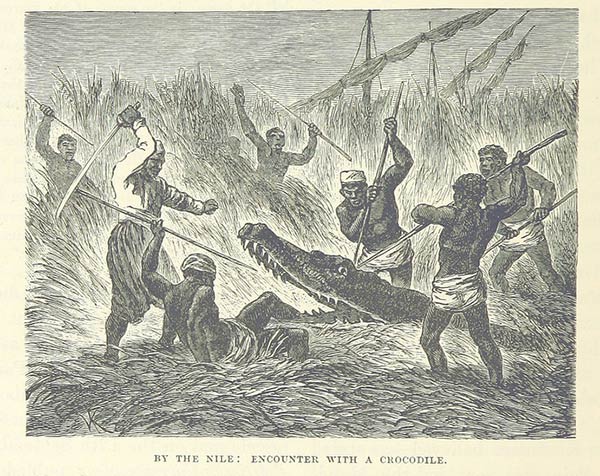 Instagram's top locations of 2013
Here's another 'as 2013 draws to a close' roundup. This time Instagram has had a look back on this "amazing year". However perhaps it's not amazing that last year's number one most photographed spot is the same as last year. Siam Paragon (สยามพารากอน) shopping mall, Bangkok, Thailand is 2013's most Instagrammed location. In second place we have Times Square in New York, third place goes to Disneyland, California, fourth to the Bellagio Fountains, in Las Vegas and fifth is Disney World Florida.
None of the top 10 'places' are in the UK. However London does get into the top 10 most Instagrammed cities of 2013. The old smoke is number four behind New York City, Bangkok and Los Angeles.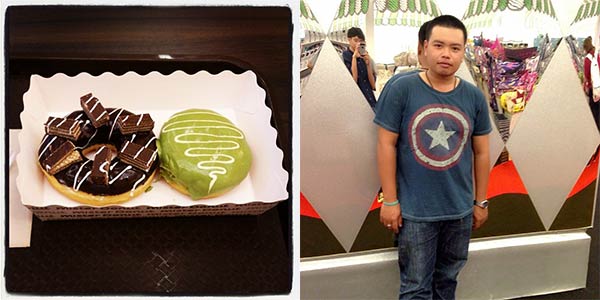 Two typical Instagram pictures from Thailand's Siam Paragon mall today
The Instagram blog also revealed that Instagram is growing well across the globe with 60 per cent of Instagrammers outside the USA. The app does seem extremely popular in Thailand, probably with a combination of locals and visitors.