Last night, at an event in New York, Yahoo announced a revamp and redesign of photo sharing website Flickr. The news came hours after the confirmation of the acquisition of blogging platform Tumblr and many news sources thought the New York scheduled event would be all about that new addition to the Yahoo family. The Tumblr news was briefly touched upon but most of the media event concerned the revamp of Flickr. The headline changes to which are: an interface redesign, a social profile page revamp and a whopping 1TB of free storage space for every Flickr user.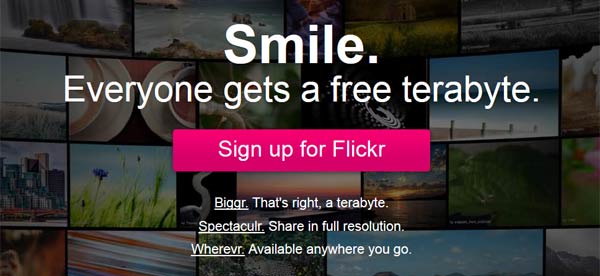 Flickr
The Flickr photo sharing site was a very popular destination for photography enthusiasts and quickly grew a large and loyal fan base. Yahoo bought this hot property back in 2005 and it is a widely held view that it was then just left to stagnate while competitors arrived and whittled away previous Flickr devotees - then overtook it.
The BBC reports that Yahoo's CEO Marissa Mayer has effectively "thrown down the gauntlet" to her former employer, Google. The Flickr revamp should be able to put it back on the radar of photography fans. The available free storage capacity of 1TB takes aim and blasts Google's shared storage allocation (15GB shared between mail, docs and pictures) straight between the eyes.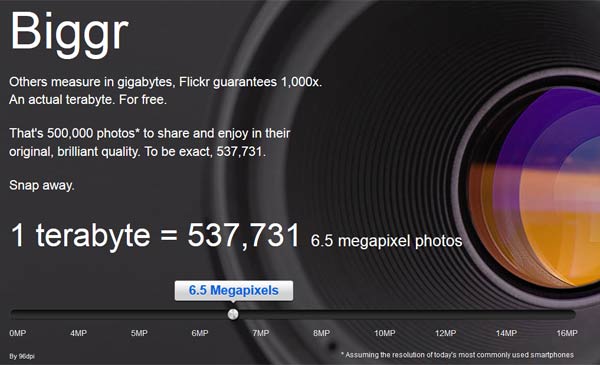 The headlining new Flickr features aiming to win back users are as follows:
1TB storage space, it's ad supported, an ad-free interface costs £33 per year. An upgrade 2TB of storage would cost £330 a year.
User-interface redesign – more photos – less white space
Activity feed 'social network'
New Android app
Photos can be as large as 200MB each, video clips can be as long as 3 minutes each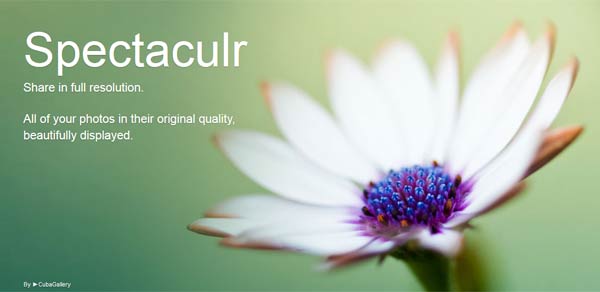 Expert user opinion of the upgrade is very positive. PC Pro's Barry Collins was a Flickr fan who loved the site of old but eventually abandoned the "stagnating" site a couple of years ago. Of the new Flickr, Mr Collins concludes "On the whole, the new Flickr is once again a site worthy of hosting beautiful photography, and finally lifts the impression that the site had been abandoned like an old Ford Escort in a lay-by." However he found that some areas of the site, including Groups, still revert to the old design.
Tumblr
Apparently Yahoo only took 15 minutes or so to discuss the $1 billion Tumblr acquisition at the New York media event. In that time Marissa Mayer reiterated the philosophy of keeping Tumblr independent so that its "unique vision" can be maintained. Mayer said Yahoo has learned from history and "Looking at the history of successful acquisitions, a theme emerges that it is better to allow products to operate independently".