In a post on the official YouTube blog it has been announced that "YouTube now has more than a billion unique users every single month". That's a colossal amount of people and an incredible milestone for the site to have reached since its launch in 2005. However the contribution of YouTube to Google's revenue is variously cited as small or almost none.
The YouTube blog has put some creative effort in to help folk fathom the scale of a billion people. The jovial blog post compares YouTube's monthly viewership to "ten Super Bowl audiences", the equivalent of 200,000 PSY and Madonna Madison Square Garden concert audiences, or most impressively, a country which is "the third largest in the world after China and India". The site is indeed a great place to share a video you want to be seen by the widest possible audience. It is the number one video sharing site and everyone knows it.
Big viewership = big money?
Reuters reminds us of YouTube's beginnings. It was founded by three former PayPal employees in 2005. After a barnstorming debut year in which viewership grew into millions it was bought by Google for $1.65 billion. That's a nice year's work.
However, since its purchase, the extent of YouTube's contribution to Google coffers versus the large costs of operating the bandwidth hungry site has been in question. Reuters writes that currently, even with such a huge viewership, an established advertising network and many content publisher deals now in place "its contribution in terms of Google's overall revenue is relatively small".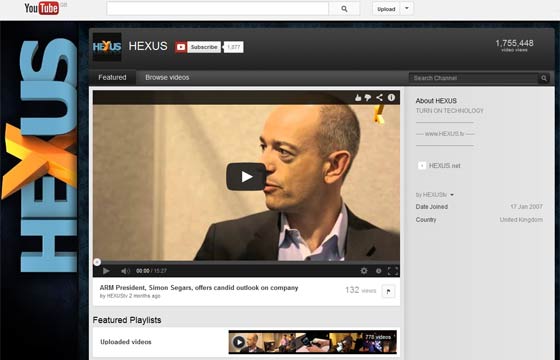 Other sources are even harsher in their estimates. WallStreet24-7 writer, Douglas A. McIntyre, thinks that YouTube's latest brag about its viewership was notable for the absence of any mention about revenue, "because it makes almost none". He surmises that "Google mentions YouTube as an advertising vehicle in its earnings filings. But does not break out sales from the business, an almost sure sign the search company fears Wall St. will be left with a bad impression." That may sound cynical but if things are going well companies usually do like to brag about it, just like with the viewership numbers.
This year YouTube is expected to push further into monetisation with the addition of some "premium" content channels. AllThingsD reports that many established and popular YouTube content channels have complained they aren't making enough money, meanwhile big media companies like Time Warner have spent big on YouTube based assets.