Huawei Technologies plans to invest £1.3 billion in expanding its UK business. The Chinese telecoms and networking specialist will create up to 700 new jobs over the next five years, adding to its current 800 strong workforce. PM David Cameron welcomed the investment which should provide a boost to mobile broadband in the UK.
UK open for business
Huawei Technologies is the world's second largest telecoms equipment company. Founder of the company, Ren Zhengfei, met with David Cameron yesterday when the investment plan was outlined in public for the first time. The PM said "The investment announced by Huawei today demonstrates once again that the UK is open for business. I welcome this and I want to see more companies invest in the UK as we work to achieve sustainable and balanced growth within our economy." During the announcement Mr Zhengfei said "The UK is one of the most important European markets in which Huawei has invested," he continued "The UK is a centre of innovation, has a highly skilled workforce, and is respected internationally for the quality of its legal and educational systems. It is for these reasons we have selected the UK as the location for a number of our centres of excellence."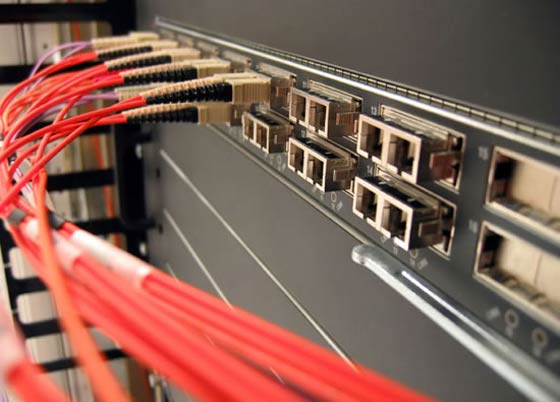 Australia and US suspicious
Mr Zhenfei founded Huawei in 1987 after being made redundant by the Chinese military and although Huawei is a private company, these historical ties cause it to be viewed with some suspicion. The Chinese company was barred from bidding on a very large Australian National Broadband Network project earlier this year. The reason was simply due to concerns over national security. The US is also suspicious of Huawei Technologies and worried about the implications of its telecommunication equipment being widespread in the land of the free. In two days time a US government committee will meet with Huawei company reps to help it assess the possible security implications of Chinese telecoms equipment adoption. A market analyst speaking to PCAdvisor says that having contracts in place in the UK could help Huawei reassure the US authorities of its purely business based motives.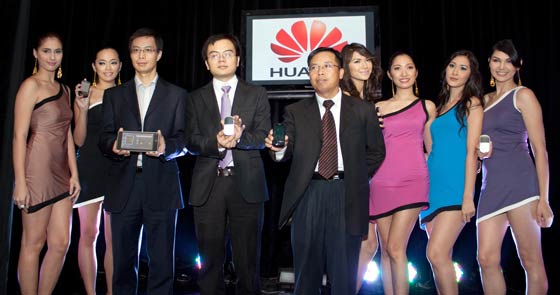 Huawei already has a large managed services deal with O2. Though the companies started working together shortly before the well publicised O2 outages in July the problems were said to be with O2's old network infrastructure.