Facebook and Microsoft have done a deal over some of Microsoft's newly acquired AOL patents. This deal is seen as a shrewd move by Facebook to harden its defences against litigation over social networking and sharing activities, the core Facebook business. AOL patents sold to Microsoft included a raft of such patents, some of the earliest social networking patents ever made.
We reported a couple of weeks ago about the deal between AOL and Microsoft and speculated that Microsoft would help partner Facebook in its battle with other social networks and rival companies. The deal is that Facebook will buy 650 of the AOL patents Microsoft bought and will also pay to license the other ex-AOL patents. Microsoft paid about $1.1 billion for the patents and also a license to use all AOL's other patents. Facebook have paid half that sum, $550 million, to get the patents they are interested in. Microsoft will retain licenses to use the sold patents too.
Microsoft Executive Vice President Brad Smith said of the deal: "Today's agreement with Facebook enables us to recoup over half of our costs while achieving our goals from the AOL auction."
Facebook's general counsel Ted Ullyot said "Today's agreement with Microsoft represents an important acquisition for Facebook" and said the deal was "…another significant step in our ongoing process of building an intellectual property portfolio to protect interests over the long term."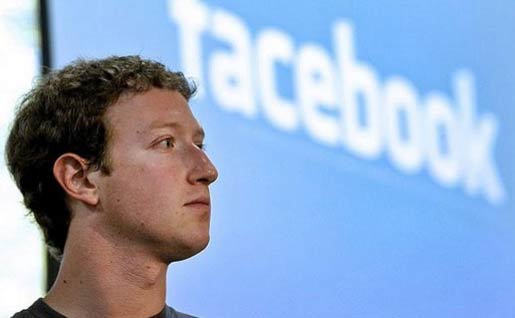 Exactly which patents changed hands was not revealed. Facebook is valued at between $75 billion and $100 billion and recently warned investors that litigation by Yahoo over messaging and advertising technology could hurt its business. In response to the exchange of patents Yahoo has already issued an email statement saying: "Nothing about today's action changes the fact that Facebook continues to infringe our patents ... We see today's announcement as a validation of our case against Facebook".
As I write this another patent storm is brewing; Microsoft's Xbox console is said to have infringed upon Motorola Mobility (Google just bought them) patents. An initial ruling agrees with Motorola's stance, a final ruling against Microsoft later this year could see the Xbox removed from sale in the USA. Before that worst case scenario Microsoft would be able to work out a licensing deal for the patents in question. Both sides of the dispute "remain confident" that they will win the final decision (yes they both actually used the same words)!