Looking sharp
YouTube has rolled out a couple of new features, in the form of high definition preview images and a logo-less option for its embedded player. These updates won't affect visitors to its own website, but rather are aimed at improving user experience with YouTube videos posted elsewhere on the web.
The goal of HD preview images is simple; as these snapshots of videos are one of the biggest influences on whether or not a video is played, it makes good sense to increase the resolution of the preview in line with that of the video it represents. Newly uploaded videos will be able to display up to a 1,920 x 1,080 pixel (and up to 2MB if user-uploaded) preview image, and existing videos on the site will have higher resolution previews added in the coming weeks.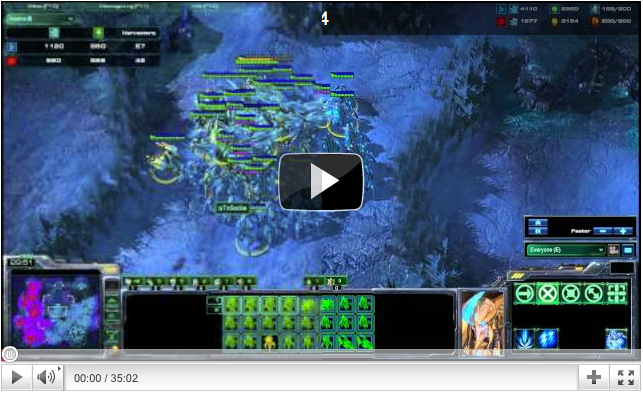 Left: without HD preview, Right: with HD preview
The logo-stripping option is a little less immediately obvious, and less outright beneficial to users, but gives sites embedding YouTube videos the chance to slightly lessen YouTube's branding on the embedded player.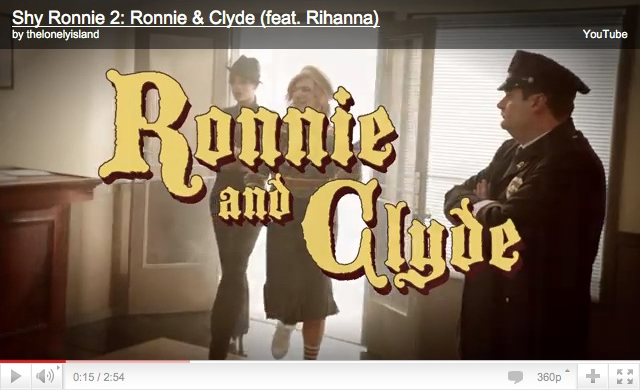 The YouTube branding is relegated to the top right of the player
The 'modest branding' mode - as the configuration option that enables it calls it - removes the YouTube logo usually displayed by the control bar, and reduced YouTube's branding to a small link up on the title bar. As this link takes viewers to the video on the YouTube website, as well as identifying the video's source complete removal was never going to happen, but it's certainly less intrusive now.