On Sunday 1st April 2018 the EU will implement the rules of the Digital Single Market with regard to online content services. The objective is that, like mobile phone roaming, folk around the EU will be able to travel and continue using the digital services that have been paid for in their home country. Also like with mobile roaming, this isn't meant to open a market where you can buy a Netflix subscription in Belgium, say, and use that as your main service ad-infinitum in another country. In other words it is meant to be a temporary benefit for travellers inside the EU.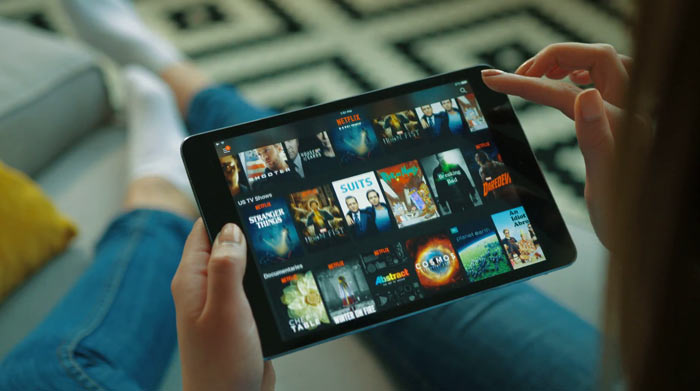 In a fact sheet published by the European Commission on Tuesday it was succinctly stated that the aim "is to ensure that Europeans who buy or subscribe to films, sports broadcasts, music, e-books and games in their home Member State are able to access this content when they travel or stay temporarily in another EU country." The online content providers will be able to "provide cross-border portability of online content to their subscribers without having to acquire licences for other territories where the subscribers stay temporarily," explained the Commission.
Other important aspects of this Digital Single Market rule to be considered are that the service you will get while roaming around Europe will be the same as you enjoy in your home country - you won't start to receive localised content for example. The rules don't define acceptable time periods for service roaming, so that is something to watch for from the various service providers. Interestingly, the providers of free digital content services can choose whether to opt in to the regulations or just carry on as before.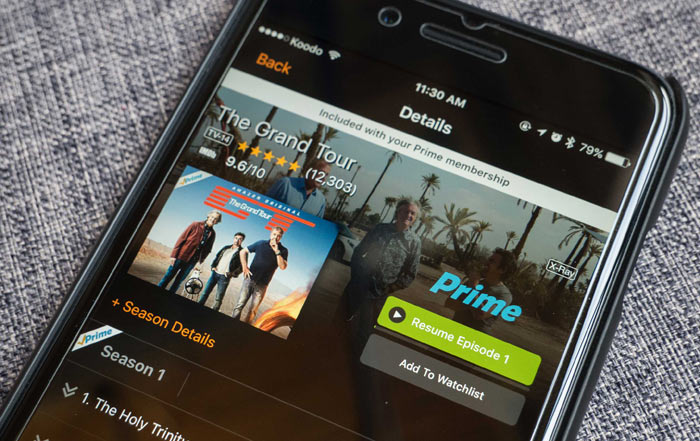 What about Brexit?
Political news site Politico has dug deeper through the EU-provided documents regarding the Digital Single Market rules and discovered that, after Brexit, roaming Brits will be "prevented from watching UK Netflix abroad". It notes that the portability rules won't apply after the withdrawal date of 29th March 2019.
The above isn't merely a news site's interpretation of the EU document, a 'project-fear' rouse or similar, a direct quote from this official document is as follows:
"As of the withdrawal date [March 29, 2019], persons residing in the United Kingdom will no longer benefit from their digital content subscriptions when travelling to the EU."


It isn't clear if any transition period agreed will allow Brits to continue to benefit from digital content subscriptions when travelling to the EU during such a period.