Sources speaking tech news sites such as TechCrunch and Re/Code have indicated that Apple is to buy Shazam. According to the former this deal is going to be announced later today and the sum changing hands will be approximately £300 million ($400 million).
Shazam is a popular app (with over a billion downloads) that allows users to identify a song from a short 'listen' of a source. Additionally, as part of its business, the firm sells its song identifying service in deals with big names such as Spotify, Snapchat, and Apple's Siri.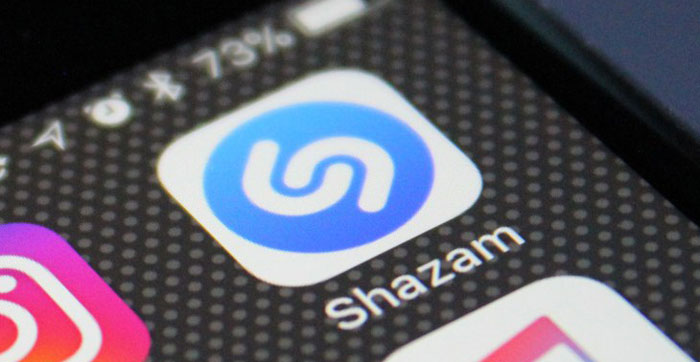 Despite the popularity of its app and widespread use of its services Shazam isn't really a money-spinner, with losses of £16.6 million and £4 million recorded for FY 2015 and 2016 respectively.
Apple's offer for Shazam is significantly lower than the most recent valuation of the company of around $1 billion (in 2015). Previously Shazam has raised $143.5 million from investors such as Sony Music, Universal Music and several others. Furthermore, even though Snap (Snapchat) also approached Shazam about a deal, Apple's offer must have been the most attractive.
Re/Code notes part of the reason for Shazam's apparent value drop is that its "music-recognition technology used to be novel, but now it's relatively easy for anyone to replicate". So it must be largely the brand recognition from which Apple sees value. Going forward, if the deal does indeed complete, we will likely see Shazam integration in more Apple hardware and software products. A case in point may be Apple's upcoming HomePod smart speaker which will be able to identify music and then allow users to purchase via iTunes.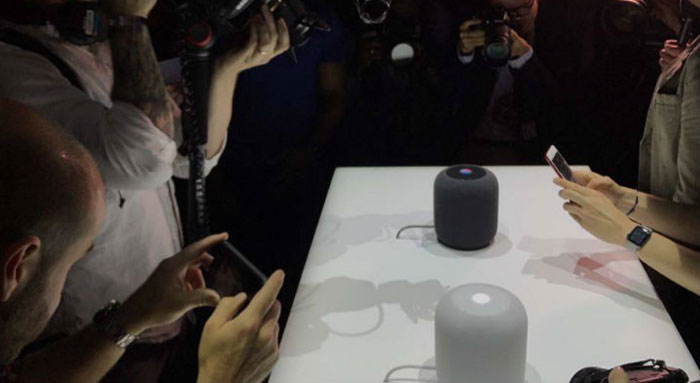 If you are wondering about current Shazam partners such as Spotify, the popular streaming music service bought UK startup audio detection company Sonalytic earlier in the year.