Nvidia has just published its latest set of quarterly financials (Q3 FY17) and they are record breaking in several ways. The tech firm posted impressive total revenues of $2 billion, a gain of 54 per cent on this time last year (and up 40 per cent from the previous quarter). Earnings per share were up 89 per cent from a year ago, and a record gross margin of 59 per cent contributed further to the prosperity of the company.

Nvidia will share the wealth with its investors by increasing the quarterly cash dividend by 22 per cent, to 14 cents per share. With its excellent analyst estimate thrashing results published, and a positive forecast for New Year, Nvidia shares have spiked up by as much as 15 per cent in afterhours trading. Shares have already more than doubled in value since the start of 2016.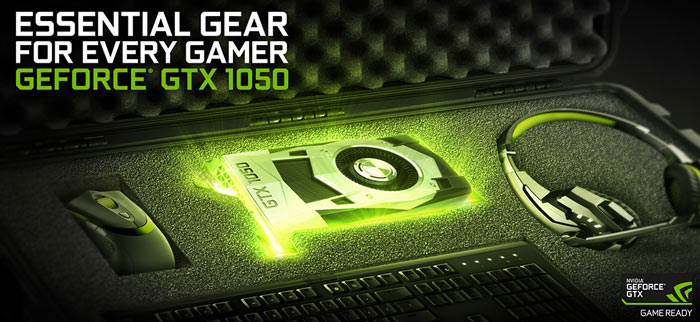 "We had a breakout quarter - record revenue, record margins and record earnings were driven by strength across all product lines," said Jen-Hsun Huang, founder and chief executive officer, Nvidia. "Our new Pascal GPUs are fully ramped and enjoying great success in gaming, VR, self-driving cars and data centre AI computing."
Nvidia's graphics processing units business, which contributes 85 per cent to its total revenue, rose 52.9 per cent to $1.7 billion in the most recent quarter. However, Huang seems most starry-eyed about the company's efforts in AI, powered by its GPU technology, and talked about how Nvidia has spent "years of work and billions of dollars to advance deep learning".

The data centre AI computing business is progressing well for Nvidia. Its customers include Amazon, Microsoft and Alibaba and its revenue nearly tripled to $240 million. The other business area which Nvidia bangs on about, automotive, enjoyed a 60 per cent revenue uplift to $127 million. Nvidia recently won a contract for its DRIVE PX2 platforms to power the Tesla Model S, Model X and upcoming Model 3.
On the topic of Nvidia automotive efforts, it was interesting to note yesterday that Sasha Ostojic, VP of Software at Nvidia, has taken a job at General Motors. Fudzilla reports that he is now SVP of Engineering at GM and is working on the firm's driverless car technology.