Nvidia has published its Q1 2016 financials. The firm's revenue for the quarter ending 26th April 2015 was $1.15 billion, up four per cent year on year but down eight per cent sequentially. Earnings were unchanged year on year but down a rather painful 31 per cent sequentially. These results might sound like something not to be celebrated but profits did beat targets, reports Venture Beat.
Nvidia CEO Jen-Hsun Huang made a statement accompanying the results affirming the company's focus upon visual computing "The importance of visual computing is evident all around us," said Huang. "Our singular focus on visual computing is aligned with some of the most exciting growth opportunities in computing today," he said. Huang explained that Nvidia's expertise will help it take a leading place in emerging growth markets such as deep learning, virtual reality and self-driving cars.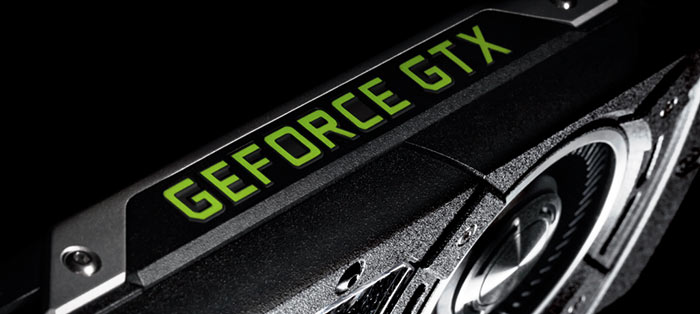 Looking at the products behind the financials, Venture Beat reports that GeForce GPUs were great market performers. Sales of such GPUs for both gaming PCs and laptops were up 14 per cent. This achievement is said to be thanks to a surge in interest in PC gaming and the popularity of the latest generation Maxwell GPUs. Tesla GPUs are also said to have sold well to web and cloud companies. Another bright spot was the improved Tegra revenue thanks to the automotive sector.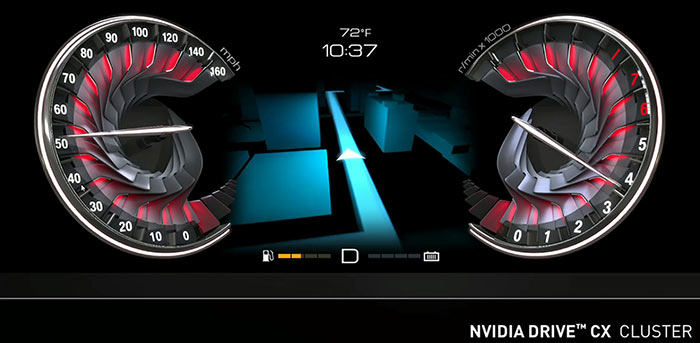 Market challenges facing Nvidia include the usual PC industry weakness - but as mentioned above, PC gaming and accessories seem to be on an upward curve right now. Reuters also noted that the strong dollar contributed to Nvidia's "weak results".
As Nvidia moves away from mobiles/tablets as noted earlier in the week it is fortunate to be able to find profitable niches in cloud computing and automotive. In PC GPUs its Maxwell parts are on the crest of a popularity wave right now but it will be interesting to see how this market changes come June.