Nvidia has released another great set of financial results. The graphics chip maker raked in record revenues of $2.64 billion, up 32 per cent from a year ago, during its Q3 FY18 accounting period. CEO Jensen Huang proclaimed that "We had a great quarter across all of our growth drivers".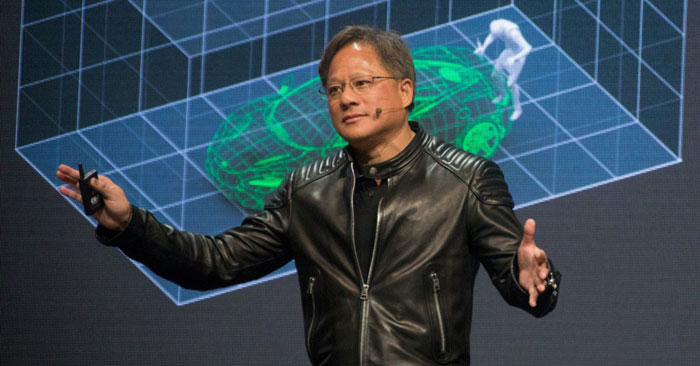 Gaming continues to be by far the biggest money maker for Nvidia and it grew impressively QOQ (quarter on quarter) by 32 per cent and YOY (year on year) by 25 per cent. However Nvidia revelled in its excellent data centre market performance. Data Centre makes up just a third as much revenue as Gaming but it grew 20 per cent QOQ and 109 per cent YOY.

Highlights for the gaming segment in the most recent quarter include; collaborations to deliver GameWorks technology in the likes of PlayerUnknown's Battlegrounds, FINAL FANTASY XV and Shadow of War. Let's not forget that the GeForce GTX 1070 Ti GPU debuted recently too, however it's a bit early for this product to have registered on the balance sheet.

As is common, Jensen Huang didn't really mention PC gaming but focussed upon cloud, data centre, AI and automotive for his financial release summary quote. Huang said that "Industries across the world are accelerating their adoption of AI," and that the "Volta GPU has been embraced by every major internet and cloud service provider and computer maker". Other highlights he raised were; TensorRT inference acceleration in data centres, Nintendo Switch success, and the adoption of the new DRIVE PX Pegasus for robotaxis. He concluded that Nvidia was in a great position for further growth.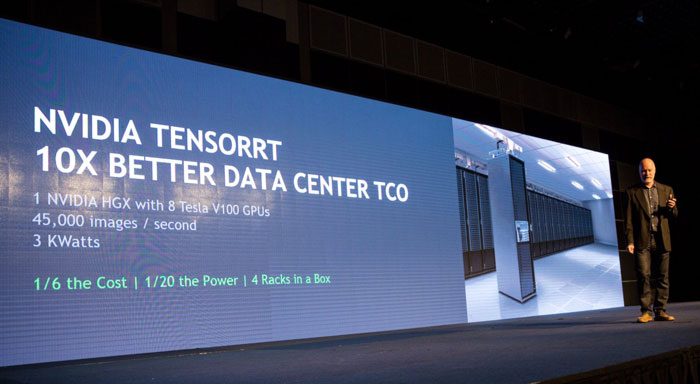 Looking forward, Nvidia expects slightly more revenue ($2.65 billion) during its Q4 FY18, Unfortunately, its outlook statements didn't tease any juicy product launches for PC enthusiasts.