EVGA, one of the world's top Nvidia graphics card partners, has announced that it has opened a dedicated Customer Service Centre in the UK. Previously UK residents would get local support and manage returns and so on through the EU support centre, based in Munich, Germany.
Thanks to the EVGA Customer Service Centre, now open in the United Kingdom, UK residents can get faster local support and enjoy faster, more convenient shipping. If Brits require help or to return a product for service or repair, for example, posting to EVGA will be faster and cheaper and there's a local UK number for support too.

UK customers: should you experience an EVGA 'Winter Meltdown' you can now get local support
Marnie Sutton, Chief Operating Officer for EVGA Europe wrote to HEXUS to explain the move; "The UK is an extremely important market for EVGA and with our continued growth in the region, this is a way of saying thank you to all those customers who have supported EVGA to date." Sutton added that EVGA didn't want its customers to be faced with prohibitive expenses calling and shipping overseas.
EVGA boasts that the opening of the new UK centre, its 24/7* support, extended warranty programmes, and EVGA Step-Up Program, are examples of why EVGA support is "considered among the best in the industry".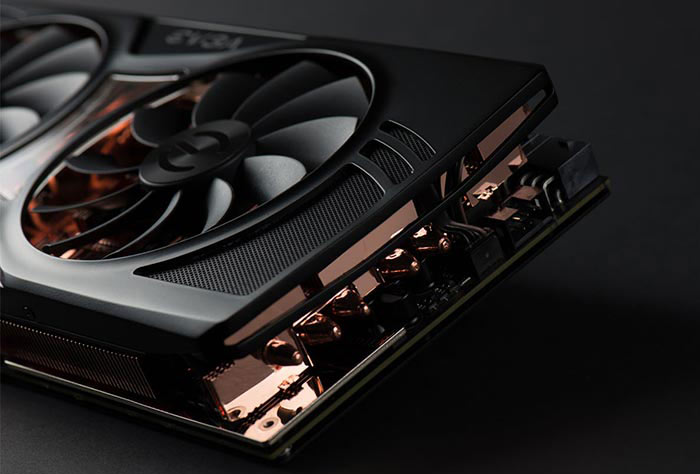 UK customers can call 01788 247 298 for direct support, or alternatively contact the centre via email. *UK (and EU) direct support isn't 24/7, its Monday - Friday: 09:00 - 18:00 CET. All centres will operate using 'special hours' over Xmas and New Year periods.