Earlier in the week Qualcomm published its latest set of quarterly financials. The report wasn't comforting reading, as the chipmaker and designer posted "its worst sales decline since 2009," according to Bloomberg. Now it must move to appease investors and show it has a recovery plan. Thus Qualcomm has stated that it will cut its workforce by 15 per cent, cut executive pay and implement other actions to reduce costs by $1.4 billion.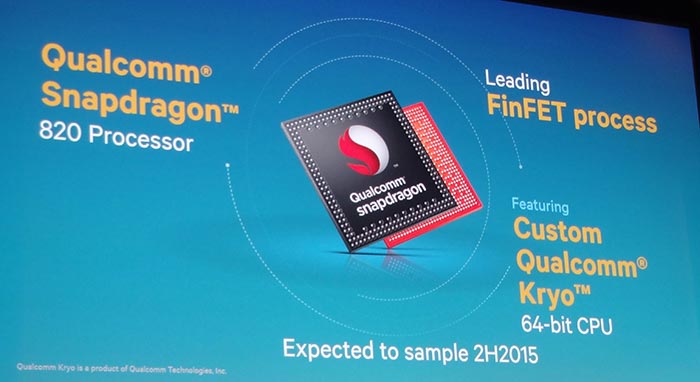 During its most recently reported (third) quarter Qualcomm's sales slid by 14 per cent. This is due to the high-end smartphone business being dominated by Apple, which designs its own chips, and Samsung, which has started to migrate away from using Qualcomm SoCs to its own ARM-based designs. The loss of Samsung as a major customer has "wiped out year-over-year sales growth that had stretched back 19 quarters," reports Bloomberg. On the cheaper side of the market it has to face Taiwan's increasingly potent MediaTEK Inc.
Currently Qualcomm employs 31,300 workers and of these about 4,700 are expected to be cut by the end of 2016. The use of temporary workers and cutting exec pay will also help reduce costs. Other more drastic changes are on the table for consideration; Qualcomm might separate into its constituent chipmaking unit and patent licensing arm to go forward. The FT reports that patent income accounts for a massive two-thirds of its earnings. Previously the Qualcomm CEO had dismissed this idea as the two units are said to be complimentary, however now he will take a fresh look. Also under consideration is the moving of operations to a country with cheaper labour/tax.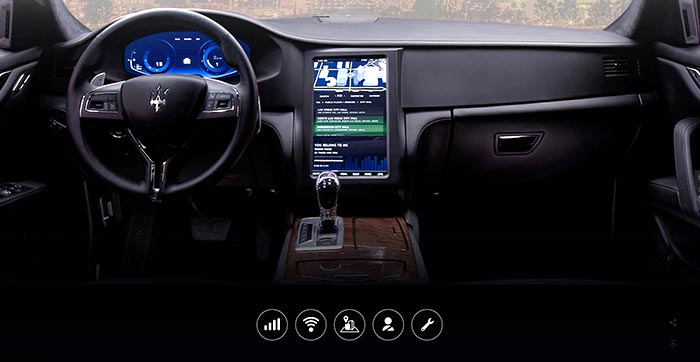 Talking about the proposed changes and possible impacts, chief executive Steve Mollenkopf insisted that Qualcomm was "not sacrificing the future for the present". Qualcomm would still be putting money into the future, with a budget of $4 billion per annum for R&D. It was noted that the company is investing in 5G, in-car tech and server processors at the current time.
Qualcomm shares have fallen in value by a fifth over the past 12 months.