ARM showcases Huawei Mate 8 smartphone
Loading...
Been waiting a while?
Get Flash
to see this player.
James Bruce, director of mobile segment, also shows off the Jide Remix Ultratablet.
Demonstrating all of the ARM-powered devices at CES would take all year, so the British firm has picked a select few to showcase at the 2016 event. The first high-profile gadget is the Huawei Mate 8, a 6in smartphone expected to make its way to UK shores in the months ahead.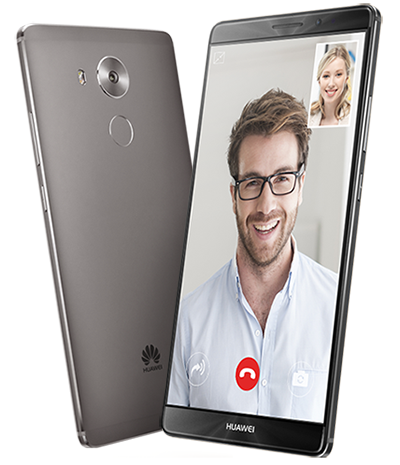 Running a custom skin on top of Google's Android 6.0 operating system, the Huawei Mate 8 gets its kicks from an underlying Kirin 950 chipset that incorporates a wealth of ARM technology. It includes a quad-core Cortex A72 allied to a quad-core Cortex A53 in big.Little formation, while graphics come courtesy of a Mali-T880.
A worthwhile rival to the Nexus 6P? Quite possibly, and though the 1080p screen isn't cutting edge, the 16 megapixel camera and 4,000mAh battery bode well for both pictures and battery life.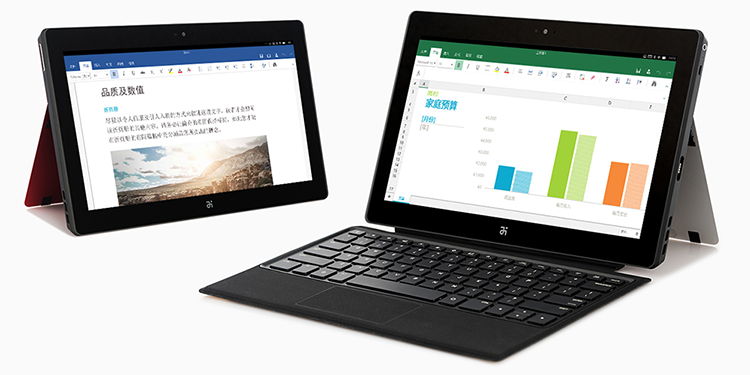 The second product showcase revolves around the Jide Remix Ultratablet. This 11.6in machine is designed "so you can get your stuff done" and is powered by an ARM-based NVIDIA Tegra processor. Offering something a little different to the norm, the Remix Ultratablet runs a custom Android-based operating system dubbed Remix. Attempting to present Android in a more Windows-like manner, Remix includes features such as a taskbar, start menu and, yes, even right click.
You can learn more about the Remix OS at Jide.com.