AMD has announced that it is partnering with Oculus and Dell to create VR-ready PCs for consumers. These Dell and Alienware branded PCs are designed to be able to deliver "stunning gaming performance and enable spectacular VR experiences" straight from the box. AMD says that its VR leadership, with LiquidVR and the Graphics Core Next architecture, enables such experiences.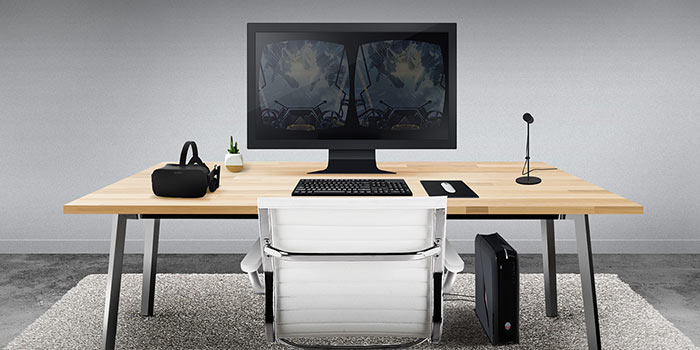 Liquid VR technology was announced back in March and its low latency performance is key to maintaining an immersive, realistic and comfortable VR viewing experience. AMD claims a "motion-to-photon latency to less than 10 milliseconds," will help users experience presence and minimise any unease in the VR environment.
On the subject of the newly announced partnership, Roy Taylor, Corporate VP at AMD, said "I'm confident that with Dell and Alienware, we can enable a wide audience of PC users with extraordinary VR capabilities powered by AMD Radeon GPUs". From the other side of the partnership, Frank Azor, Co-founder and General Manager, Alienware said "Partnering with the performance of AMD graphics and the innovation of Oculus provides an incredible opportunity for Alienware to deliver something awesome for our users". Azor said that he thought "virtual reality is the next frontier," for PC gaming, and Alienware intends to innovate and lead in the field.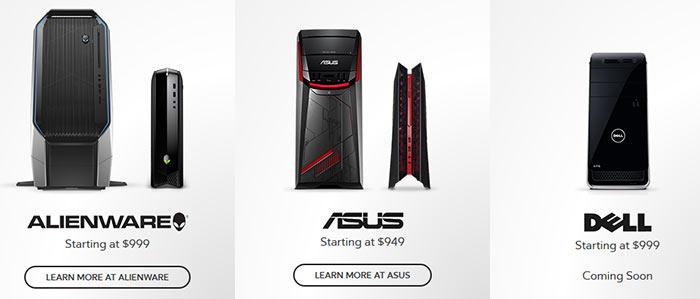 As you can see from the Oculus Ready PCs product page Dell and Alienware will be joined by ASUS in providing the first Oculus Ready certified PCs. All the brands have prices starting from below $1,000.
Add at least US$350 for the headset.
The Oculus Rift headset which you will, at the very least, need to add to one of the above PC systems, will become available in Q1 2016. Recently Oculus Founder Palmer Luckey told RoadToVR that the headset will cost "more than $350".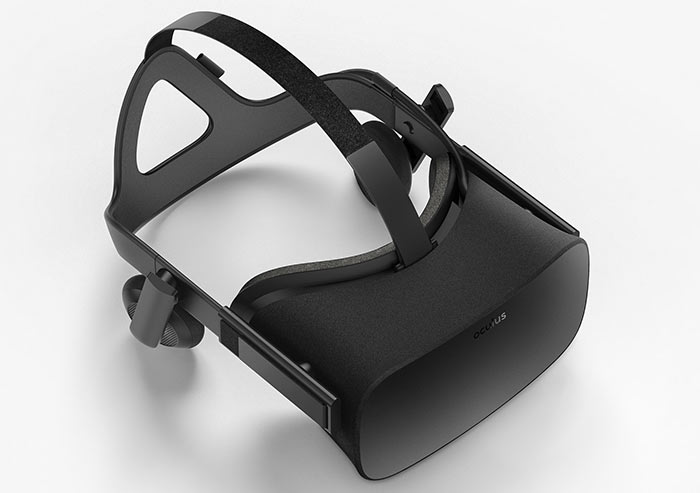 The price is down to the choice of custom performance hardware and optics that are difficult to manufacture. With entry level VR fun covered by the Samsung Gear VR headset, Luckey said he wanted the Oculus Rift to be the "best possible quality headset" to top off the range.