We first saw the PiixL Jetpack last December when it was announced by the British PC makers and designers on the wave of optimism surrounding Valve's Steam Machines plans. Today PiixL wrote to HEXUS to inform us that its G-Pack PC, which is intended to be affixed to the back of your big TV and run Steam Big Picture Mode via Windows, is going to be the subject of a Kickstarter campaign. With Windows rather than SteamOS installed the name of the machine has been changed from Jetpack to G-Pack…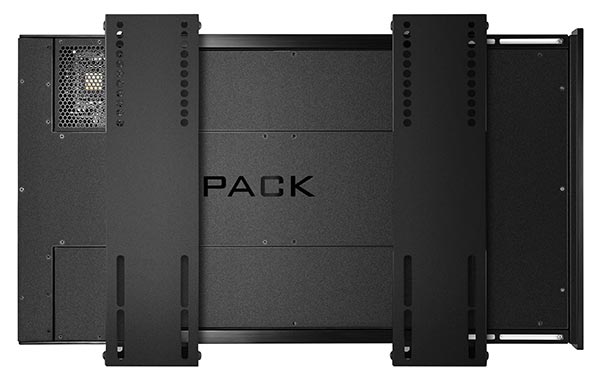 As a reminder of what the PiixL G-Pack is; it is a PC which VESA mounts to the back of your TV and was conceptualised (as the Jetpack) to be a powerful Steam Machine. Now the London based company is going to launch it with Windows/Steam Big Picture Mode. Standing out from the crowd, this is a living room destined PC which has been designed to allow power users to deploy "the latest and greatest components available".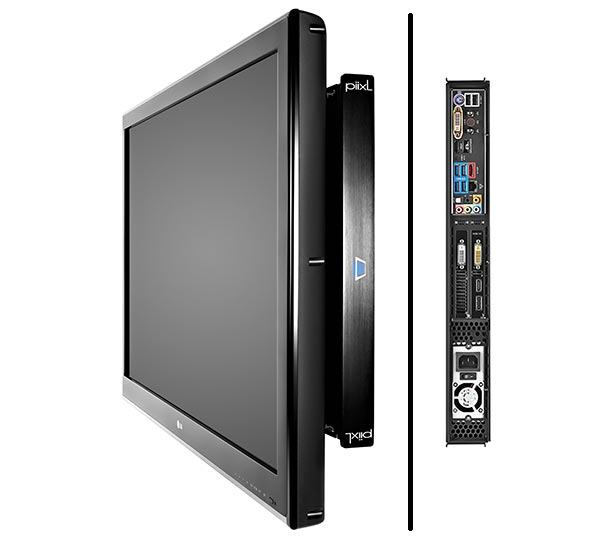 Specs include:
Z97 Express chipset
Support for all 4th Generation Intel processors, including Core i7 4790K
GTX 780ti and Titan Black (top end configurations)
M2 SSDs as standard and up to 1 Terabyte
RAID-enabled, hot-swappable Dual HDD support for built-in NAS
Chassis fits discretely behind (VESA mount) TVs from 32-inches to 70-inches, while providing easy access physical controls thanks to its extendibility

PiixL tell us that it has improved the G-Pack chassis since we first saw it and that it has specifically "been improved for easier user upgradeability and supports virtually all GPUs and ITX motherboards available on the market today within a combined thermal envelope of 500 watts".
With Windows as the installed OS you will also have a much wider selection of (Steam) games and applications to choose from. PiixL says that there will be full GamePad control present for both gaming and media and it will offer a "true one-touch experience from standby to entertainment".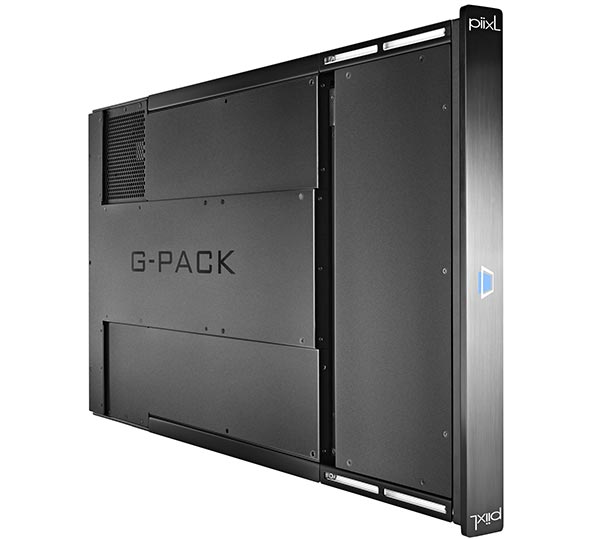 The PiixL G-Pack will launch on Kickstarter towards the end of this month when we will find out more about the project and the all important pricing strategy.