HP will showcase its largest ever all-in-one PC at the Consumer Electronics Show in Las Vegas next week, as well as a new addition to its range of monitors.

The HP Omni27 PC features a flat panel 27 inch 1920x1080 display that tilts up to 25 degrees. Specs include a 2.5 GHz Core i5 2400S quad core processor, Intel's HD Graphics 2000, 6GB of RAM, two USB 3.0 ports, one HDMI-in port, HP's Beats Audio speakers, and a wireless keyboard and mouse.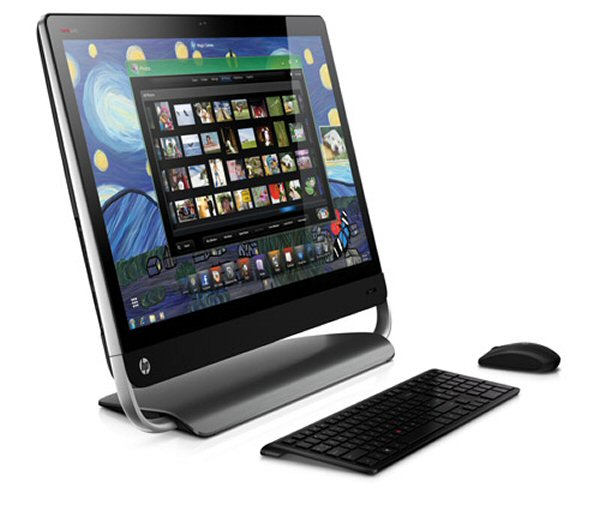 HP's first 68.6 cm (27") all-in-one PC and the first non-touch HP PC to feature HP's exclusive Magic Canvas software



Up to 2TB of storage will be available when models are available in February, with starting prices excepted to be approximately £999

HP also plans to showcase the HP Compaq L2311c Notebook Docking Monitor, which connects simply via a USB cable to any notebook PC with a USB 2.0 or 3.0 port. The 23 inch monitor features a built-in HD (720p) webcam, comes equipped with HP MyRoom business edition software, Cyberlink and the webcam tool, YouCam and has two USB 2.0, two USB 3.0 ports and Ethernet connections.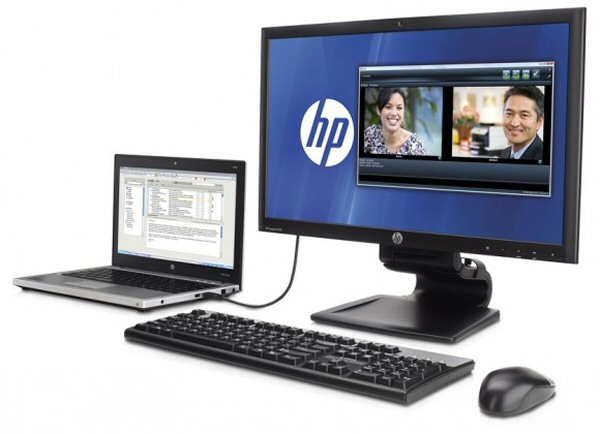 Plug in to your notebook to take advantage of full HD display


The HP Compaq L2311c Notebook Docking Monitor will hit the UK in April with prices starting from £179.