Chinese 'Fashion PC' brand Giada has just launched a new super-skinny nettop which manages to fit a full PC inside an impressive 23.2mm thick chassis.
Despite its svelt silhouette, the N20 doesn't skimp on the internals. At the heart of the system is a 1.83GHz dual-core Intel Atom D525, which has been paired with 2GB DDR2 and NVIDIA's Ion chipset. There's also a 320GB hard-drive, a pair of USB 2.0 ports, a combo USB 2.0/eSATA port, a multi-format card reader and HDMI, VGA and SPDIF outputs. As far as network connectivity goes, you also have the choice of gigabit Ethernet, 802.11n WiFi and Bluetooth built in.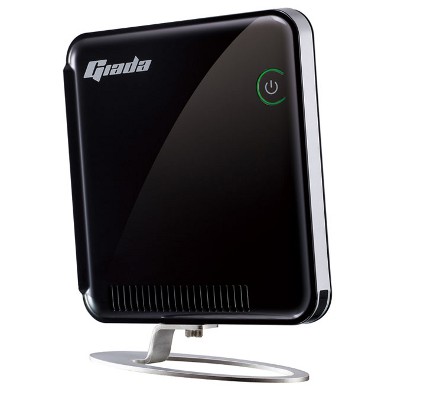 Obviously the performance figures aren't going to set any records, but with a maximum power draw of only 35W and a whisper quiet cooling system, the N20 would be a good choice for a low-power desktop or HTPC. The GPU should provide more than enough grunt for watching high-bitrate films without any stuttering, and even a bit of light or casual gaming.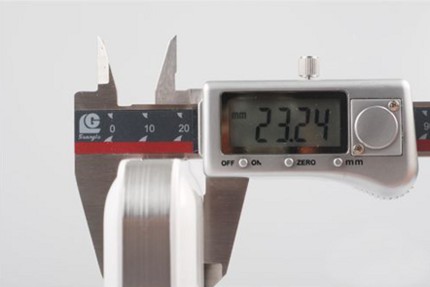 Of course, in the competitive world of low-cost computing, the all important question is price. The MSRP for the UK hasn't been announced yet, but we have seen the N20 retailing at some US distributors for as little as $340 (£265 inc VAT). Even though this doesn't include an OS, it still makes it a compelling choice for a low-power box to sit alongside your shiny new HDTV.