The Intel Management Engine and associated technologies have been the subject of several news stories in recent months. Back in May this feature hit the headlines as Intel sought to fix a nine-year-old enterprise CPU vulnerability with a firmware patch supplied to PC and motherboard vendors. Around the same time the EFF published an article about how, since 2008, most of Intel's chipsets have come packing "a tiny homunculus computer called the 'Management Engine' (ME)".
The power that access to the ME provides is immense, so vulnerabilities are very serious. For example, in November, we first heard that the Minix 3 OS, which runs the ME on your Intel CPU, has access to; your full network stack, file systems, most drivers, and can operate as a web server. Hence security minded individuals and organisations have been working on disabling this Intel feature.
Until now you would have had to pick a niche PC supplier to get a machine for your business with the Intel ME disabled. In November we noted that Purism had started to ship its secure 'Librem' laptop products which don't use Intel's ME. A few days ago another Linux machine vendor, System76, said it would be shipping a firmware update to disable the Intel ME. As a reminder, Google is investigating disabling the management engine in its servers too.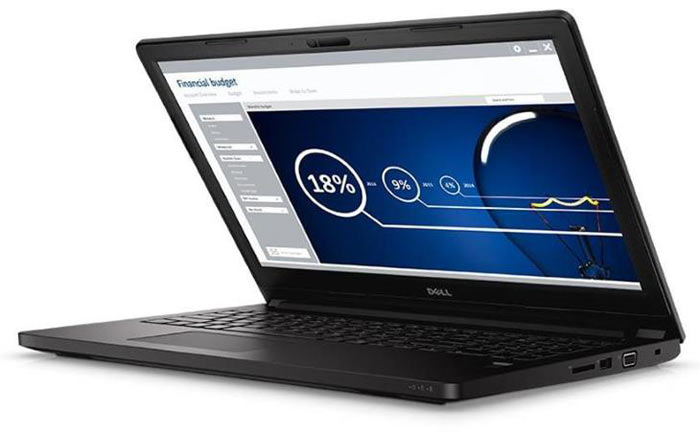 Now, one of the world's largest PC makers has stepped up and started offering machines with the ME disabled. Fudzilla reports that there are quite a few machines which are configurable in this way. Laptops that are configurable with the Intel ME made 'inoperable' include several of Dell's Latitude laptops including the 7480, 5480, and 5580 and the Latitude 14 5000 Series as well as several 'Rugged' and 'Rugged Extreme' models.

Depending upon which of these business-class portable computers you choose, the option to disable the Intel ME will cost between $17 and $30, according to Liliputing. I had a quick look on the Dell site here in the UK and found that the 'Intel vPro ME Inoperable' option was actually free in the case of the Latitude 14 Rugged Extreme laptop.