Storage specialist Seagate has introduced what it claims to be the "world's largest capacity mobile drive". The Backup Plus Portable 5TB drive is based upon one of the new BarraCuda mobile internal drive (scroll down linked page) with 2.5-inch 1TB platter technology, introduced a month ago.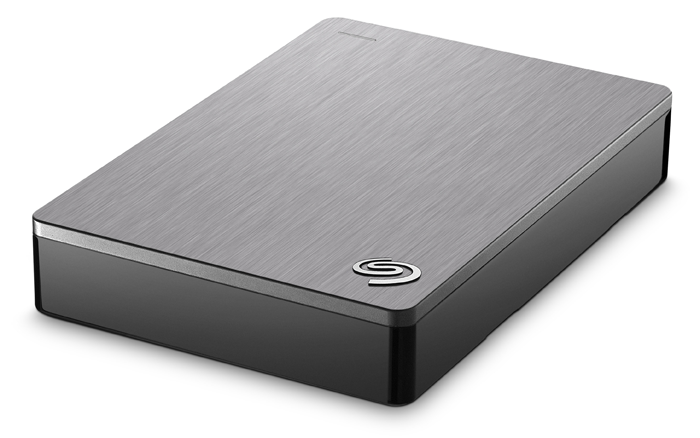 Seagate reckons the new Backup Plus 5TB mobile drives offer the best of both worlds; desktop sized storage in a portable bus-powered form factor. You connect these drives to your computer via USB 3.0 (45cm USB 3.0 cable included) but it is backwards compatible with the slower USB 2.0 standard. With a PC you can enjoy plug and play functionality while Mac users can use NTFS for Mac driver software (included) to get the benefit of platform interchangeability.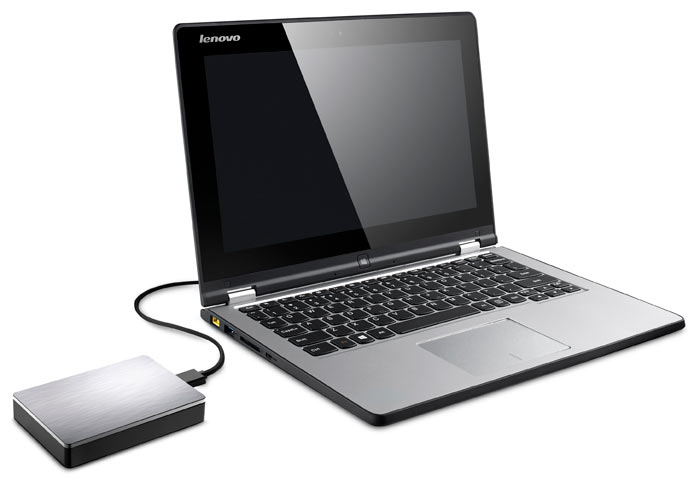 As per the product name, these drives are great for backups and, keeping it simple, the Seagate Dashboard software facilitates one-click backups of your computer. The software offers further flexible options such as local, cloud, and social media backups and can run backups to a schedule of your choosing. Seagate's mobile apps for iOS and Android allow the Backup Plus drive to keep all your mobile data safely backed up too.

For any device that claims to be portable, its dimensions and weight are highly important specifications. The Seagate Backup Plus 5TB isn't the slimmest or smallest drive, it measures 114.5 x 78 x 20.5mm and weighs in at 247g.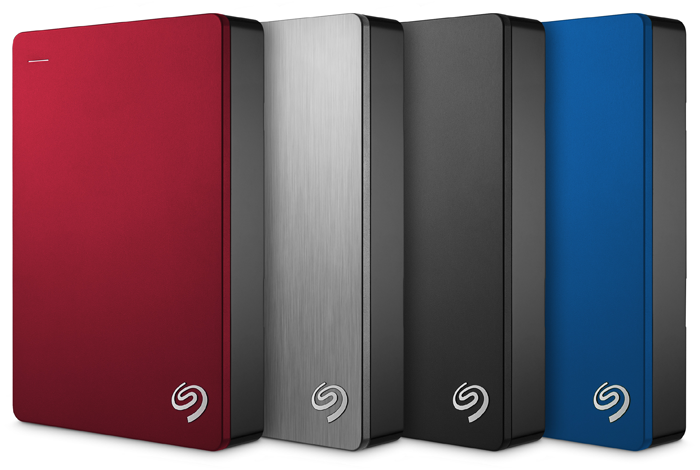 Seagate's new aluminium covered Backup Plus 5TB drives are being made available in black, silver, red and blue colour options worldwide. They are expected to become available around the globe later this month. Seagate's guide price is US$189.99, and buyers will get a 2-year warranty.