Seagate, the global storage solutions giant, has announced that it is in the process of acquiring the assets of LSI's Accelerated Solutions Division (ASD) and Flash Components Division (FCD) from Avago for $450 million in cash. Singapore-based chip maker Avago completed the deal to buy LSI for $6.6 billion earlier this month, plans of that acquisition were disclosed back in December.
According to Seagate's statement, the acquisition is made with high hopes of strengthening its capabilities in SSD controller and Enterprise PCle flash. The deal accelerates Seagate's strategic intentions to deliver a full suite of storage solutions for the growing flash storage market.
"Seagate is committed to providing our customers with a complete range of storage solutions, and this acquisition will significantly enhance our flash storage offerings to supplement our existing portfolio," said Steve Luczo, Seagate chairman and CEO. "LSI's ASD business has the broadest PCIe flash product offering and intellectual property in the market today and the FCD business has best-in-class SSD controllers with proven support for a wide range of applications. This acquisition immediately boosts Seagate's range and depth of flash storage capabilities today, and these teams bring to Seagate the expertise to accelerate our roadmap in this important and growing market," Luczo informed us.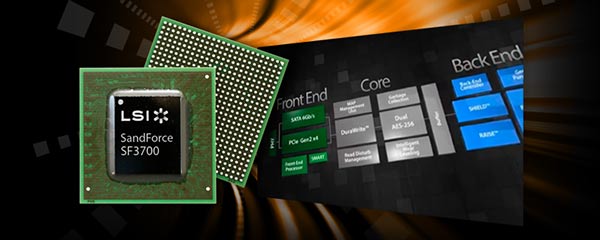 Seagate is expecting its enterprise SSD product line and the SSD controller business to generate the company at least $150 million in revenue for the 2015 fiscal year. The acquisition is also expected to add slightly to Seagate's gross margin, through with operating margin headwind of $30 to $40 million. Looking further along the timeline, Seagate predicts the operating margin contribution from its SSD business to be neutral to positive, from the 2016 fiscal year forward.
The deal is expected to close in the third quarter, if all regulatory approvals have been passed.