Seagate has taken the wraps off a new range of 5mm thick hard drives. The new Laptop Ultrathin HDD will be available in capacities of 320GB and 500GB initially and are aimed at inclusion in thin and light laptops and also in tablets. These new HDDs are now shipping to OEMs such as ASUS and Dell.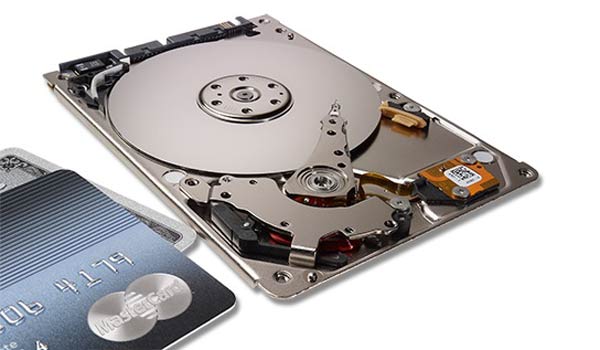 The new Laptop Ultrathin Seagate drives are encased in steel rather than aluminium with an eye on toughness. Also on the subject of durability, Seagate demonstrated a prototype Android tablet playing movies from one of the new drives. On stage the tablet was vigorously shaken with what seemed like no ill-effects or glitches in playback. Seagate's 'Zero-G' tech is also used in these designs, this system will park the hard drive heads if it senses freefall movement.
There is a full spec list on the Seagate site here, where you will find all the details you might be interested in. Key specs include; a form factor of 2.5-inches, SATA 6Gb/s interface, spindle speed of 5,400 RPM, power usage busy/idle is 1.4W/0.47W, capacities are 320GB or 500GB, both these 5mm drives weigh in at just 93g.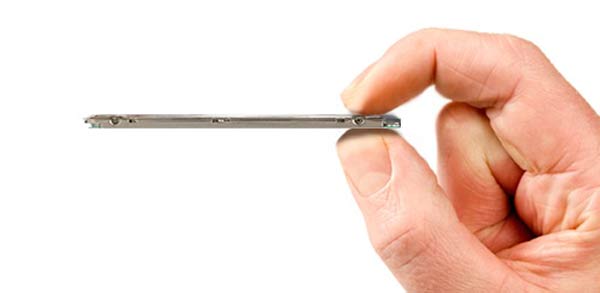 While people may appreciate the extra storage, at the price, compared to a notebook or tablet with an SSD, the system will likely feel less responsive when accessing and using data from the fixed storage device. At Seagate's tablet demonstration the presenter suggested that "OEMs could still design them with onboard flash memory" to help these machines perform perkily.
In April Western Digital unveiled very similar drives in the 2.5-inch form factor and at 5mm thickness. Also it announced one model, the 'WD Black' which was a hybrid SSHD with an integrated 24GB of NAND flash memory. Similarly, WD has an impact shock resistance system, StableTrac, built into these portable product friendly units.