SSD prices aren't just coming down, folks, they're pretty much plummeting.
And if you haven't found the perfect deal just yet, here's one to whet the appetite; Scan Computers* is now listing the 120GB Kingston HyperX 3K SSD at just £64.99.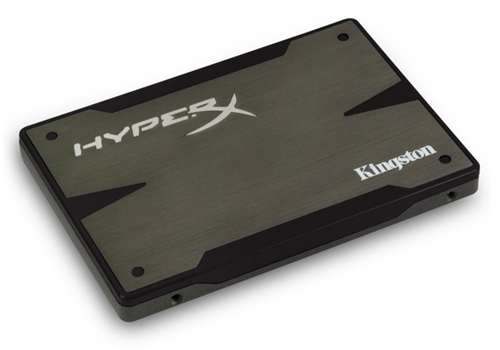 We don't know how long this offer will last, but that's a massive 45 per cent off the previous asking price and as far as we can tell, this is now one of the most affordable high-end SandForce SF-2281-powered drives on the market. A mighty-tempting proposition at just over 50p-per-gigabyte, we reckon, and of course there's free delivery for HEXUS community members, too.