NETGEAR has launched a number of new products at the Consumer Electronics Show (CES) this week, including a media storage router, a wireless dual band router and the Genie network mobile management application.

The Media Storage router (WNDR4700) is geared toward home networking and storage offering 900 Mbps of Wi-Fi speed with an upgradeable 2TB of storage space. It allows for the remote backing-up of data and media files wirelessly, comes equipped with two USB 3.0 ports and supports Apple's Time Machine.

"

You get complete connectivity, and at the same time you get storage to protect the data that you cherish the most,

" said David Henry, VP of product management for Netgear's retail business unit.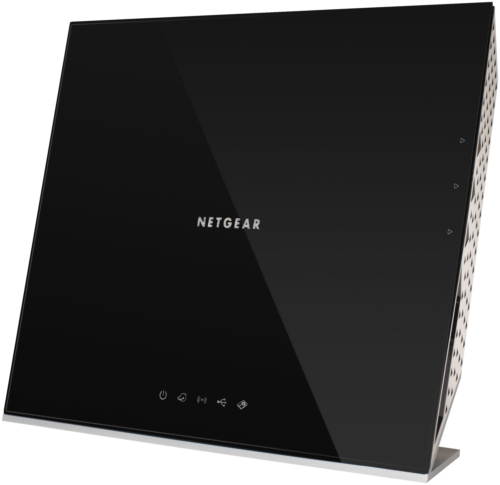 Combining all the features of the NETGEAR N900 router with integrated storage



The company has also confirmed that its Genie Mobile application, which is currently only available for PC and Mac users, will soon be launched on iOS and Android devices, allowing users to monitor, control and repair their home networks on the move.

Also revealed was a Universal Dual Band Wi-Fi Range Extender (WN2500RP) which extends dual band Wi-Fi coverage for home networks, improving Wi-Fi speeds over a longer distance. NETGEAR claims it will extend both 2.4GHz and 5GHz bands concurrently, boosting the signal and reducing interference.

Among Netgear's other offerings are a couple of products for the gaming crowd, including the Powerline 500 Nano (XAVB5101) which turns a electrical plug socket into a high-speed network connection and the N900 Video and Gaming Wi-Fi Adapter which has four ports for connecting up wired devices

You can find more about all these products, including full specifications, on the NETGEAR website.