NAS specialist Qnap Systems has released a pair of new devices aimed at entry-level and home users. The new Qnap TS-128A and TS-228A are single and dual-bay NAS devices, respectively, and form the entirety of the TS-x28A Series. In an email to HEXUS, Qnap trumpets the new devices as particularly affordable, yet powerful, and as ideal solutions for private cloud and home entertainment purposes.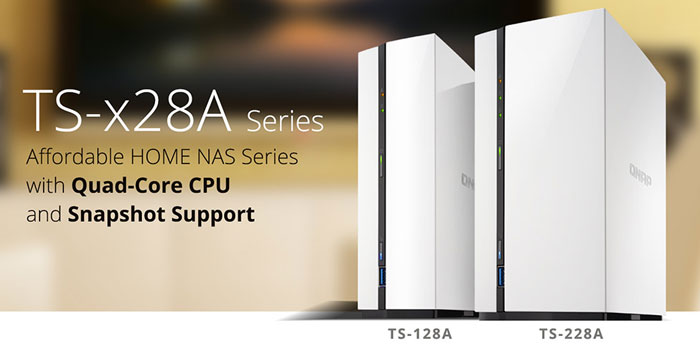 The key specifications of the Qnap TS-x28A Series NAS are as follows:
CPU: Realtek RTD1295 quad-core 1.4GHz processor
System Memory: 1GB DDR4
Drive Bay: 1/2 bay, 3.5-inch SATA 6Gbps
Ethernet Port: 1 x RJ45
USB Ports: 1 x USB 3.1 Gen1 (Front); 2 x USB 2.0 (Rear)
Thanks to the above hardware, users can benefit from transfer performance of up to 112MB/s download and 101MB/s upload. With AES-256 encryption turned on the figures are barely impacted, resulting in 112MB/s download and 93MB/s upload.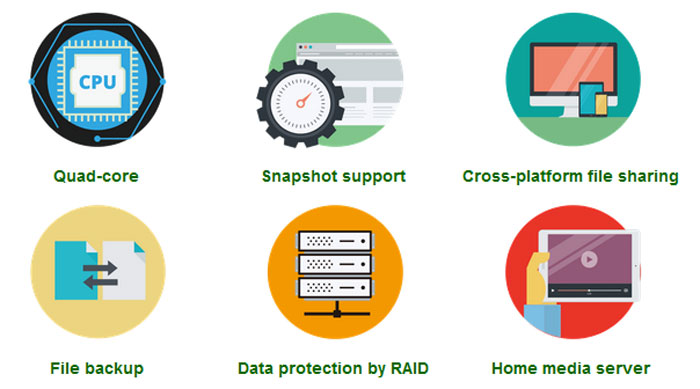 The tool-less design of the TS-x28A Series NAS makes it easy to get going, installing your HDDs quickly and easily. Qnap asserts that the software side of things is equally simple, but powerful. These NAS drives ship with the QTS 4.3.4 operating system which introduces enhanced snapshot features with lowered hardware resource requirements, allowing NAS with 1GB RAM (like these two new models) to benefit from snapshot protection. Snapshots are another good way of protecting your data against loss.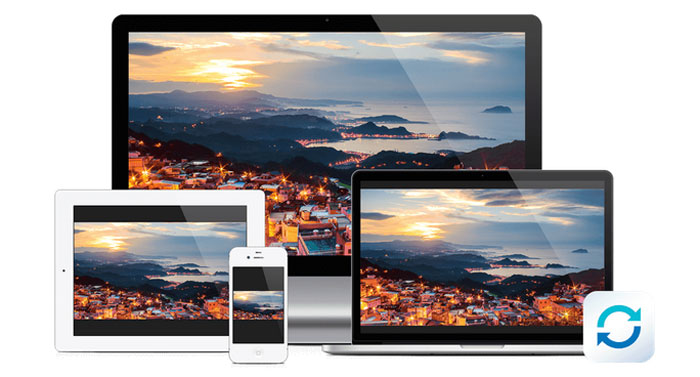 Beyond its 'sensible' backup/sync/restore purposes the new TS-x28A Series NAS are geared to be good for private cloud and home entertainment. For example the device enables easy cross-platform media sharing and can act as a media home server. The Qnap OS and variety of built-in and mobile companion apps make saving, sharing, and playback of multimedia easy. Support for 360 degree photos and videos was recently introduced too.
"We are very proud of the TS-x28A series as we believe it marks the beginning of a new era for entry-level NAS. By supporting snapshots - a feature once reserved for high-end business NAS - home users are empowered with an advanced backup function that can help them mitigate the threat of malware to their files," said Dan Lin, Product Manager of Qnap. "The TS-x28A series is also packed full of amazing features to empower digital homes, including a full range of applications for multimedia, file sharing, and much more."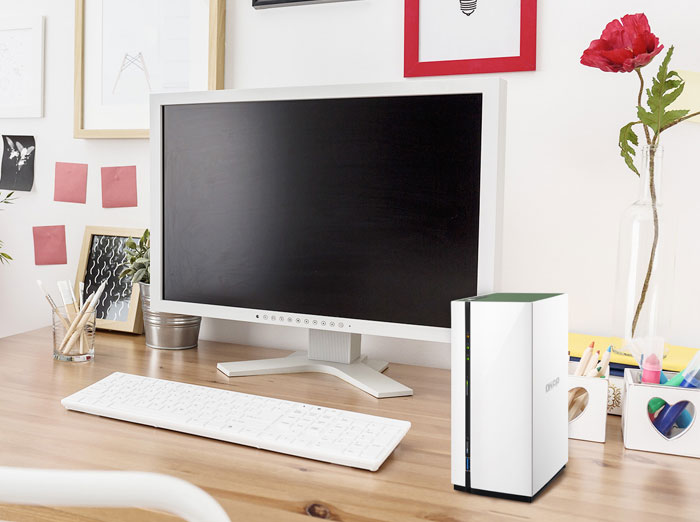 The affordable Qnap TS-128A and TS-228A NAS devices are available now.