Seagate has announced "a new performance breakthrough" which stems from the use of multi actuator technology. The name of the technology provides a good clue to how it works; in the near future Seagate will equip hard drives with dual actuators, with each actuator controlling half of the drive's arms reading/writing data to the platters. Working independently of each other, the arms can potentially double performance while maintaining the same capacity.
"We're leveraging our long-time leadership in engineering all elements of hard drive technology to provide a solution with breakthrough performance, within industry standards," said James Borden, principal product strategist at Seagate. "Our Multi Actuator solution is based on proven technology and adheres to current standards, so it'll plug-and-play into today's infrastructure."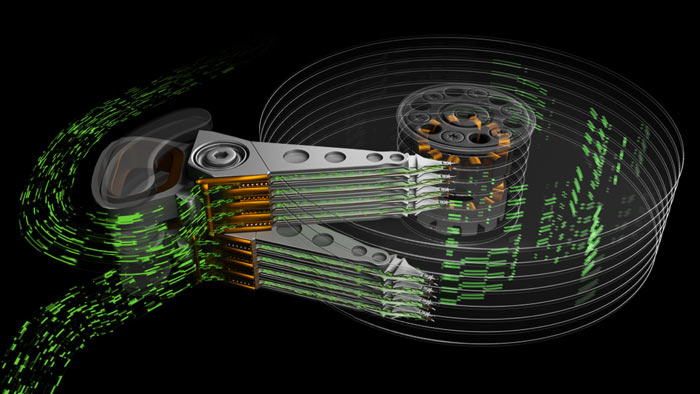 In other words Seagate's new multi actuation technology is a way to put the performance of parallelism within a single hard drive unit. Effectively the computer treats the drive as if it is two separate drives, acting upon two different data requests at the same time. Borden summed up the tech attraction as "Basically, we're taking the high-capacity hard drive a customer already needs and expects, and magically doubling the IOPS the customer gets from it — with no down side". This is an important initiative to begin now, as Seagate admits that super-high capacity HDDs, with higher areal densities, put downwards pressure on performance.
Seagate's new multi actuator drives will provide an attractive cost per TB while achieving an optimal IOPS/TB at the price. Shipping multi actuator equipped storage will be released "in the near future," says Seagate.