Extra storage for home and SOHO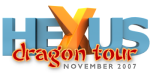 Alright, so it's bucketing down outside, ideal for weather if you want to do some soak-testing of your own but up in here the QNAP offices, we're being treated to an early peak at a new bit of kit on the way from QNAP, the NAS and DAS people.

You might be familiar with the QNAP TS-401T, a 4 bay, hot-swappable Network Attached Storage (NAS) server with RAID 0/1/5 and JBOD support. But the problem with the TS-401T is that it's a bit of an overkill for the home user and the QNAP guys have recognised a need for a larger NAS box aimed at the home and SOHO market.

So, building on the firm foundations of the TS-109 and TS-209, QNAP are just putting the final touches to the TS-409, a 4 bay NAS box based on the TS-209 and featuring everything found in that product, but now with an extra two hot-swappable drive bays.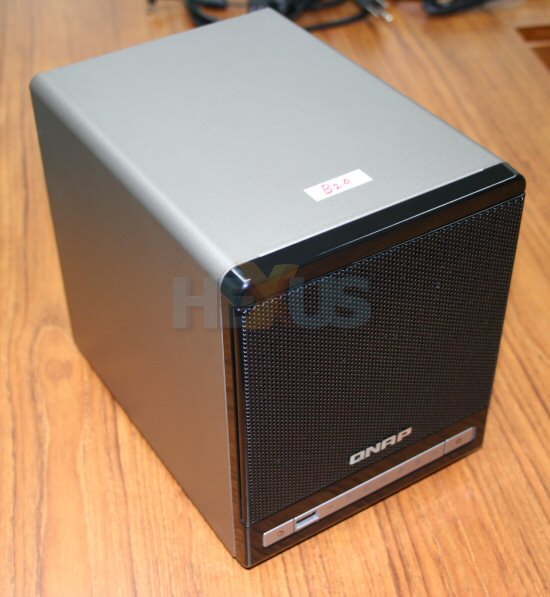 Click for larger image



Unlike the TS-109 and Ts-209, you don't have to dismantle the casing to access the drives, a door conceals the four bays which can be released with e quick twist of the thumbscrews and then just slide the drive out. Two small screws mount the drive to the caddy, so hopefully, if you're keen on swapping out drives, you'll be able to get more drawers from QNAP sometime.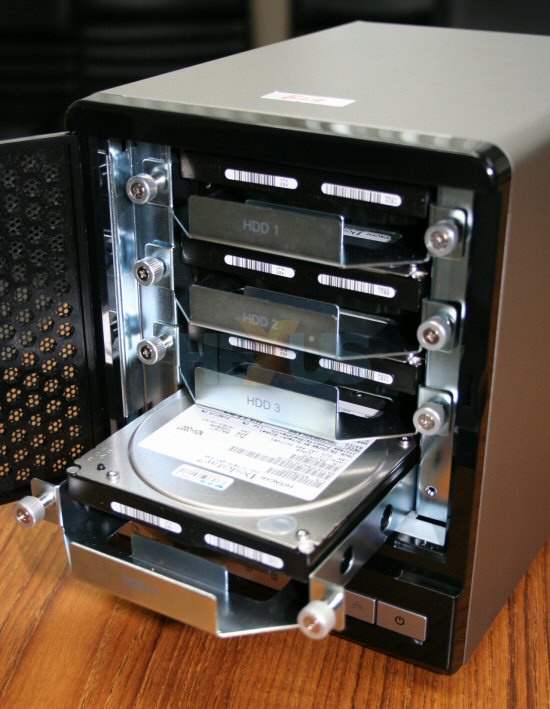 Click for larger image



On the software front, you get everything in the TS-409 that you get in the TS-209, from a UPnP Media Server (ideal for streaming all that recorded TV from Vista) to an FTP server and RAID 1 hot-swapping through to MySQL or Print Server apps.

So for the home office or digital home enthusiast, perhaps the TS-409 offers up another option for your NAS needs?