GeIL was reputed to have some quad-channel memory at its booth. We trotted along to get the skinny.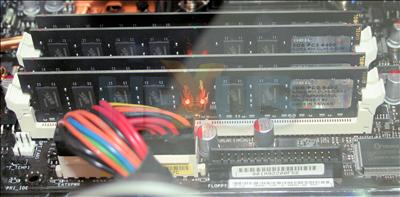 Quad-channel memory, it transpired, was GeIL's nomenclature for its BLACK DRAGON 8GiB matched-memory set, comprising of four sticks.

[advert]The four Micron-IC-based 2GiB modules are screened to iron out any compatibility problems when running the full complement of sticks available for most consumer motherboards.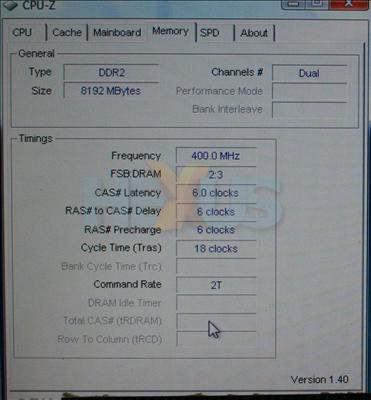 Capacity and associated stability come at a cost. The modules are rated to an effective 800MHz with semi-relaxed timings.

Still, if you absolutely need the capacity and have the hardware and software that will take advantage of 8GiB, GeIL's BLACK DRAGON series may be just what you're looking for. The BLACK DRAGON is out now.